The holidays are a time to relax, reflect, and enjoy time with loved ones. If you're hosting this holiday season, it is probably because you're looking forward to inviting your friends and family over for a shared meal and revelry. In practice, however, preparing a sumptuous feast for a group can feel like the opposite of relaxing, and getting bogged down in all the details that go along with party prep can leave little time to connect.
Luckily, we've spent years perfecting our hosting chops and we're here to share our secrets for a perfect meal. We've got your covered – from appetizers to mains to desserts and drinks – so you can spend more time enjoying and indulging this year.
---
Appetizers
Guests are arriving and you're still finishing up in the kitchen with your main course? No problem. Set out appetizers and let everyone mingle over small bites and small talk while you put the finishing touches on the meal. Here are a few of our favorites. Most are easy to prep ahead so you can just lay them out when the festivities are ready to begin.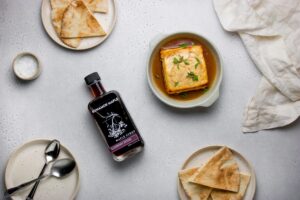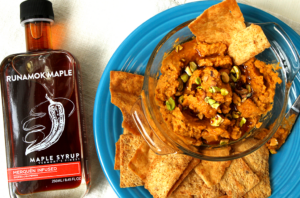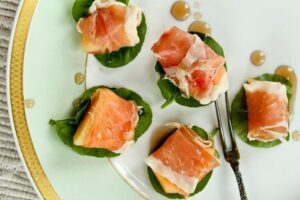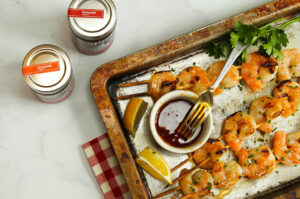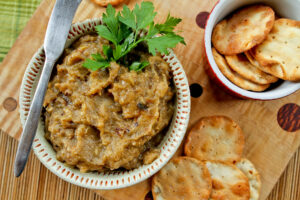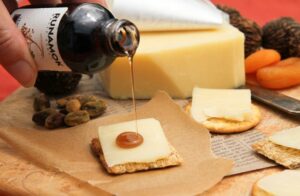 Flavor Recommendations – our favorite cheeses: Jasper Hill Farm's Harbison (try it slightly warmed with honey!), Vermont Creamery's Goat Cheese, and Rogue Creamery's Rogue River Blue.
---
Mains
Choosing a main dish to please everyone at your table can be as big of an undertaking as cooking it. Luckily, we have everything from light seafood dishes, to long braises for the traditional table. Our roast delicata squash can be stuffed with beef or bulgur to cater to a variety of food preferences, and roast duck is the perfect size for a more intimate gathering. Still can't decide? Think about pairing two main dishes with a few hearty sides to provide variety and take the pressure off of a single perfect presentation.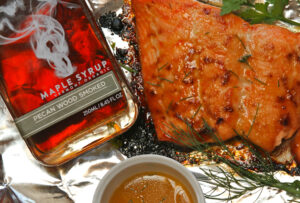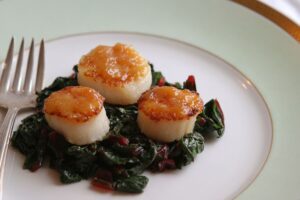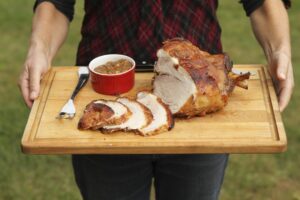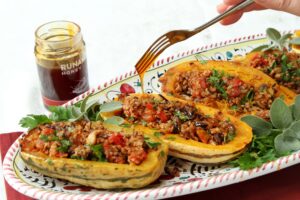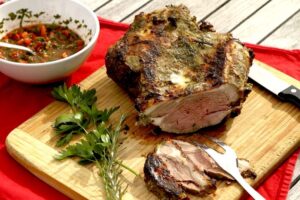 Flavor recommendations: Boyden Farm's grass fed ground beef is our go-to for our stuffed delicata squash, and the folks at Vermont Wagyu ship VT raised Wagyu beef directly from their rural farm across the country.
---
Sides
Round out your meal with a few simple and versatile side dishes – roasted vegetables, a fresh salad, and some heartier options with complex and refreshing flavors to cut the richness of your main course. And remember: just because they are a breeze to make, doesn't mean they're boring!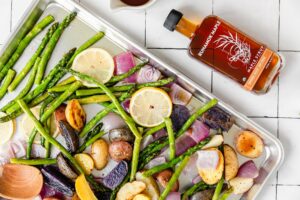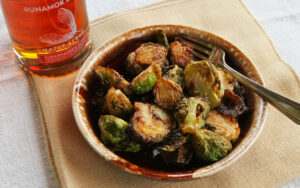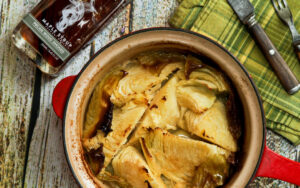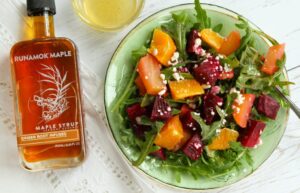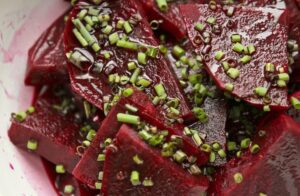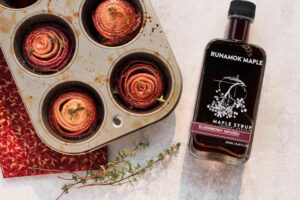 ---
Desserts
The star of any holiday table is the desserts. Most holiday desserts are rooted in longstanding family tradition – dense fruitcakes, troops of gingerbread men, and grandma's cookies made from a top-secret recipe. If you're looking to bring something new to the table this year, we have you covered with our favorite twists on some classic holiday flavors. They're so good, they may turn into a holiday staple in their own right.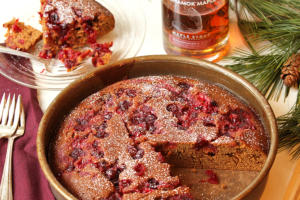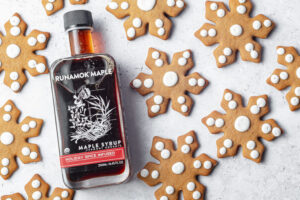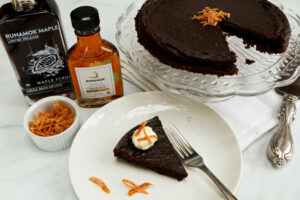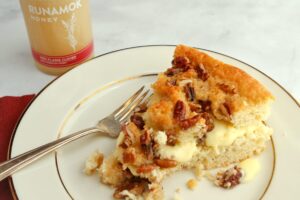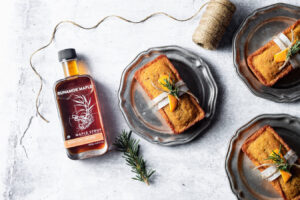 Flavor recommendations: Our friends at King Arthur Baking have the best high quality ingredients for all your baking needs.
---
Drinks
No party is complete without the drinks. Whether you're imbibing in some holiday cheer, celebrating the season with cocoa, or looking to balance the merrymaking with a very tasty, very sessionable sangria, these recipes below are sure to keep spirits jolly.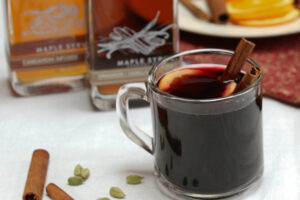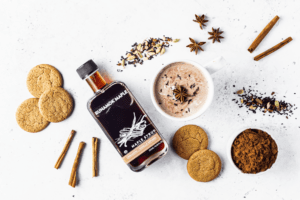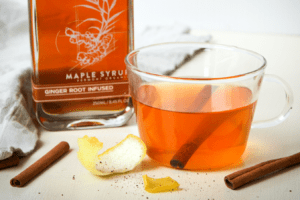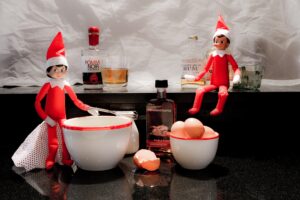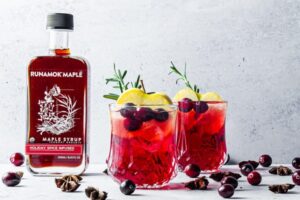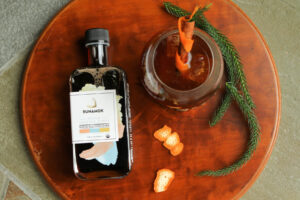 Flavor recommendations – our favorite spirits: Caledonia Spirits' Barr Hill Gin, WhistlePig's Rye Whiskey; our favorite non-alcoholic options: Lake Champlain Chocolate's hot chocolate mixes, Vermont Artisan Coffee & Tea Co.'s selection.
---
Enjoy & happy holidays from the crew at Runamok!