About Runamok
Runamok is a family-owned, Vermont based company that started with a foundation of premium, organic maple syrup and has expanded to an array of maple and honey-based products.  Started by husband and wife, Eric and Laura Sorkin, we began tapping our woods in Cambridge, Vermont in 2009. For the first six years, we sold our maple crop on the bulk market but in 2016, with our eyes set on elevating maple in new and innovative ways, Curt Alpeter joined the team as a Partner and we started our own retail line.
Our focus was on creating a truly unique maple syrup product and brand. With elegant packaging, innovative flavor profiles, and the highest quality ingredients, our infused, smoked and barrel-aged maple made waves in the food world from Oprah's Favorite Things to Saveur and Food&Wine. In 2021 we expanded into nature's other exquisite sweetener and started a line of raw varietal, infused, and hot honeys.
Our Team
Our company is only as good as the people who work here and we are grateful to have a dedicated, smart and hardworking team. One third consists of the woods crew who tackle the elements all winter and spring to produce Vermont's finest maple syrup. To learn more about the incredibly hard work of sugaring, check out our Maple 101 blog here.
While we continue to grow our own maple sugaring operation, we have long surpassed our direct ability to supply all the maple syrup we need for the business. As a result, we buy maple, honey and cider from family farms and sugarbushes who are as dedicated to a high quality product as we are. We are proud to support this group of 50+ family farms and to be part of the greater agricultural community. Many of our producer partners are highlighted here.
Another part of our team is the production crew who take our maple and honey, and infuse, barrel-age, and smoke it at our production facility in Fairfax, Vermont. Everyone on our bottling, finishing and shipping teams maintain a standard of quality and safety to bring you our delicious products, beautifully presented in gift-worthy packaging. 
The final part of the team is sales/marketing, quality control, and new product development. These are the folks who keep the wheels in motion and ensure a bottle of Runamok can be found in a store near you or will arrive safely in your mailbox. These are also the people who meticulously develop new syrups and honeys with perfect balance and flavor, as well as those who find new and innovative  ways to use the finished product.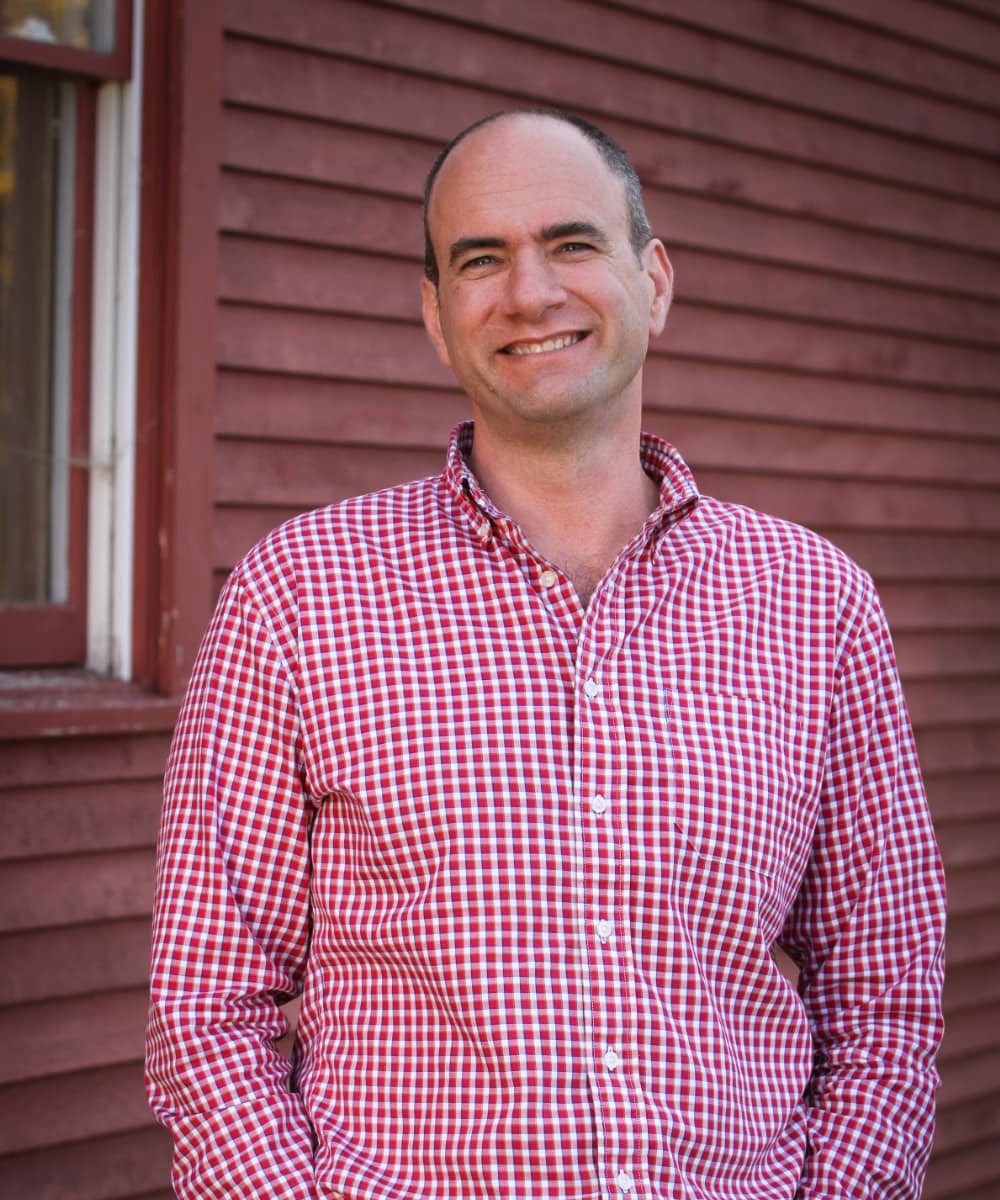 Eric Sorkin
Co-Owner + CEO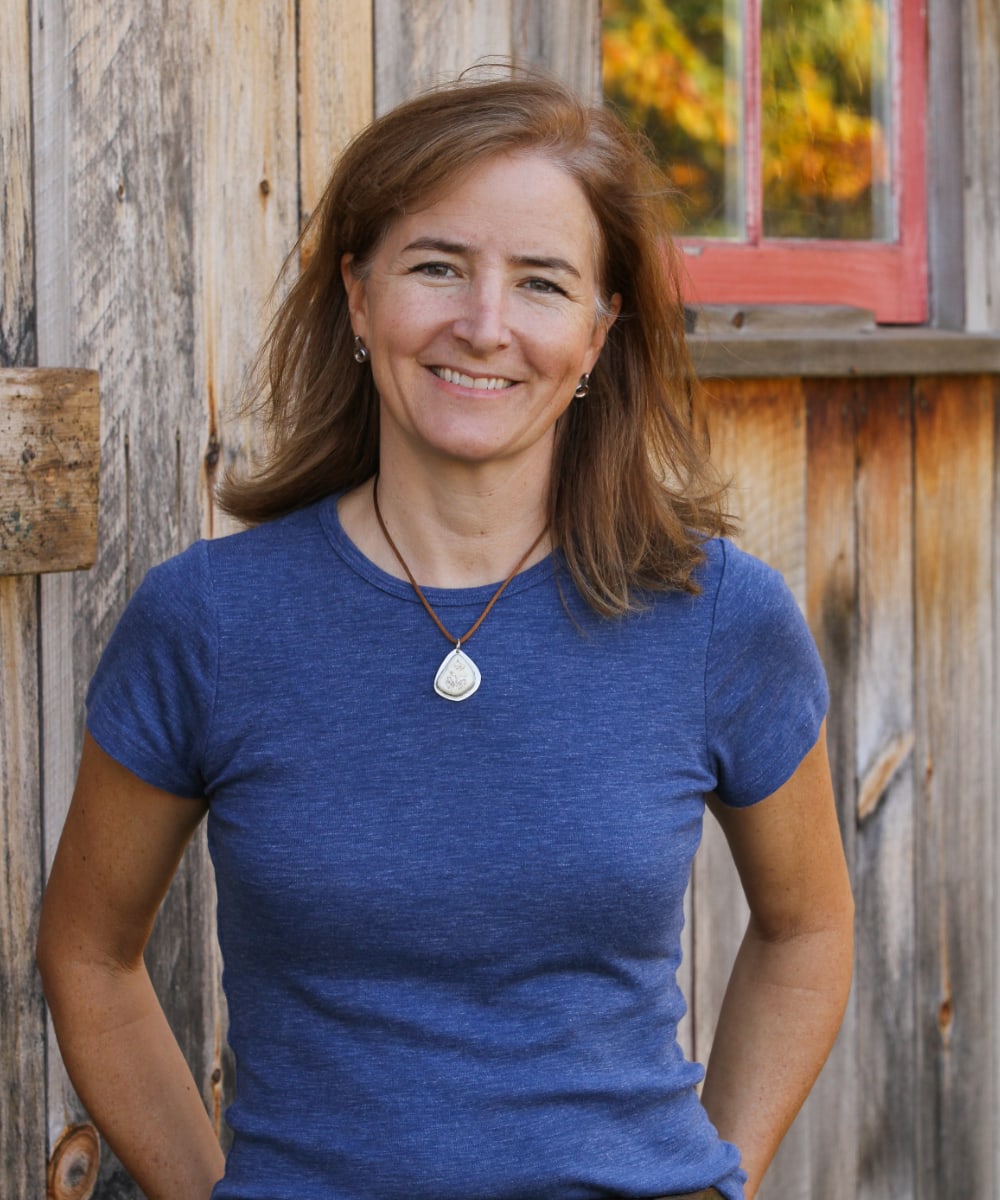 Laura Sorkin
Co-Owner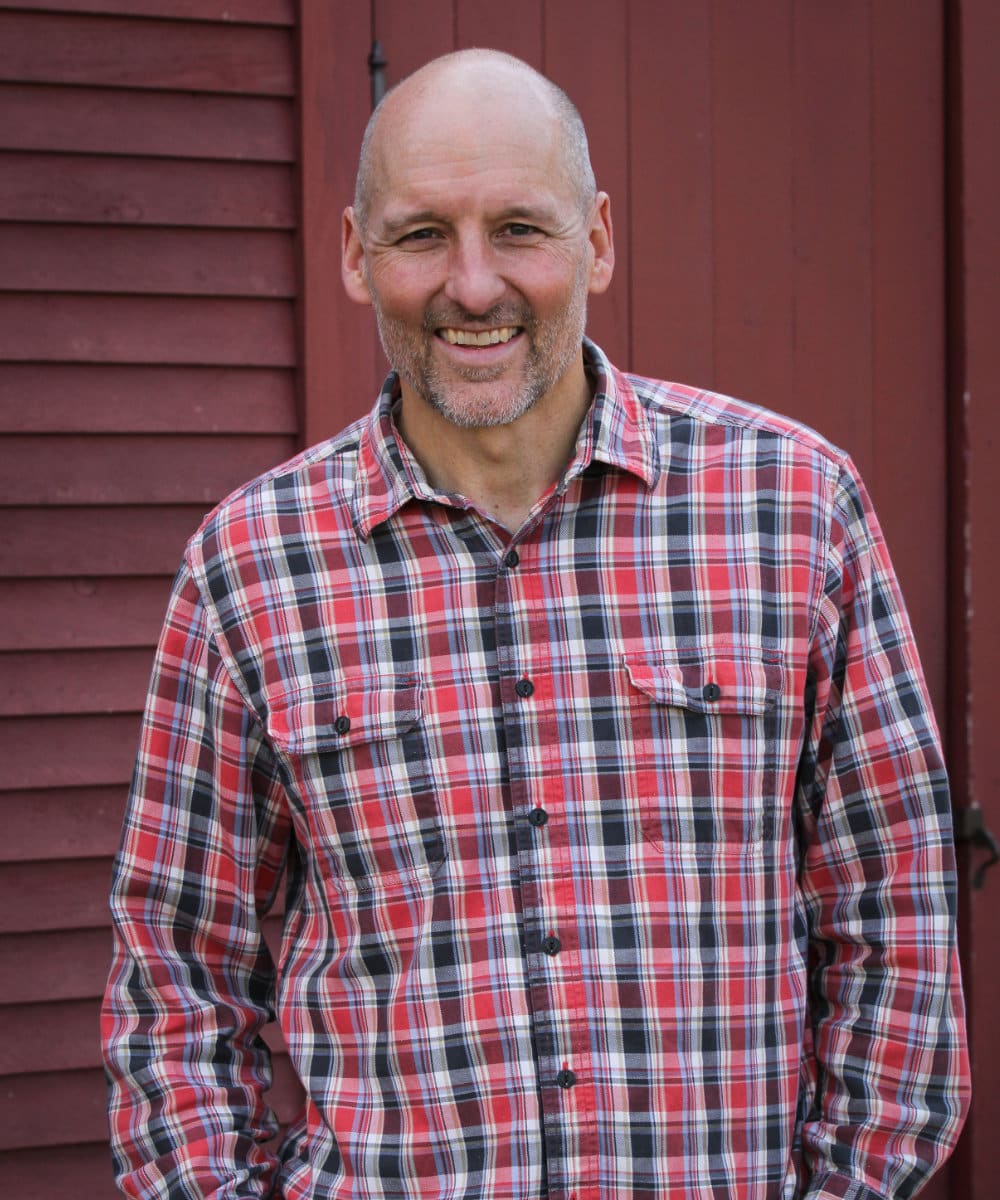 Curt Alpeter
President + Partner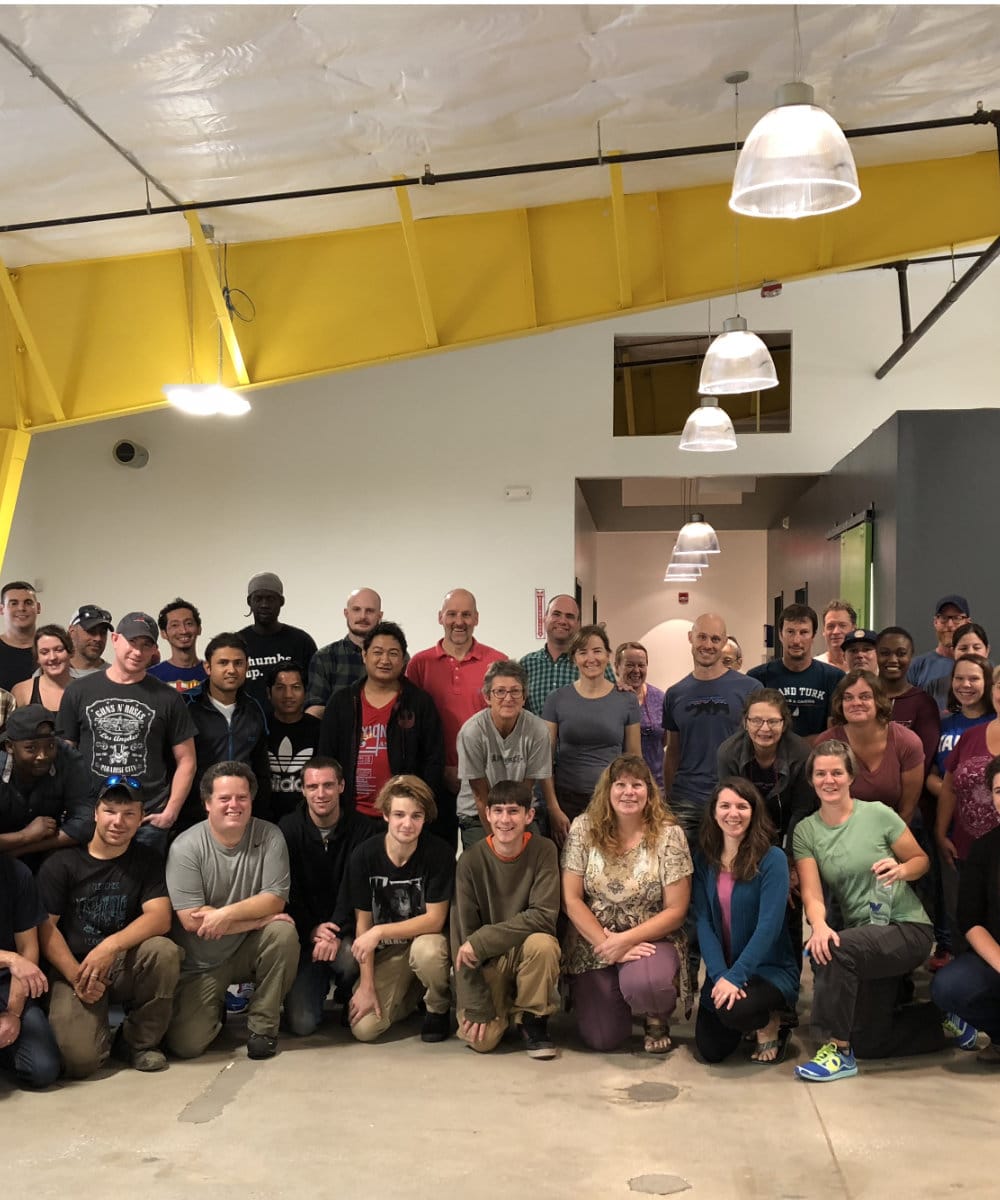 The Runamok Crew
What We Do Now
Today we sell our syrup and honey at over 2,100 stores nationally and internationally, as well as through our website and Amazon.  With years of experience creating drinks, we expanded into maple-based cocktail mixers and bitters. We also regularly release new products such as seasonal syrups and the sensational Sparkle Syrup. The foundation of top quality ingredients is still at the core of everything we produce.