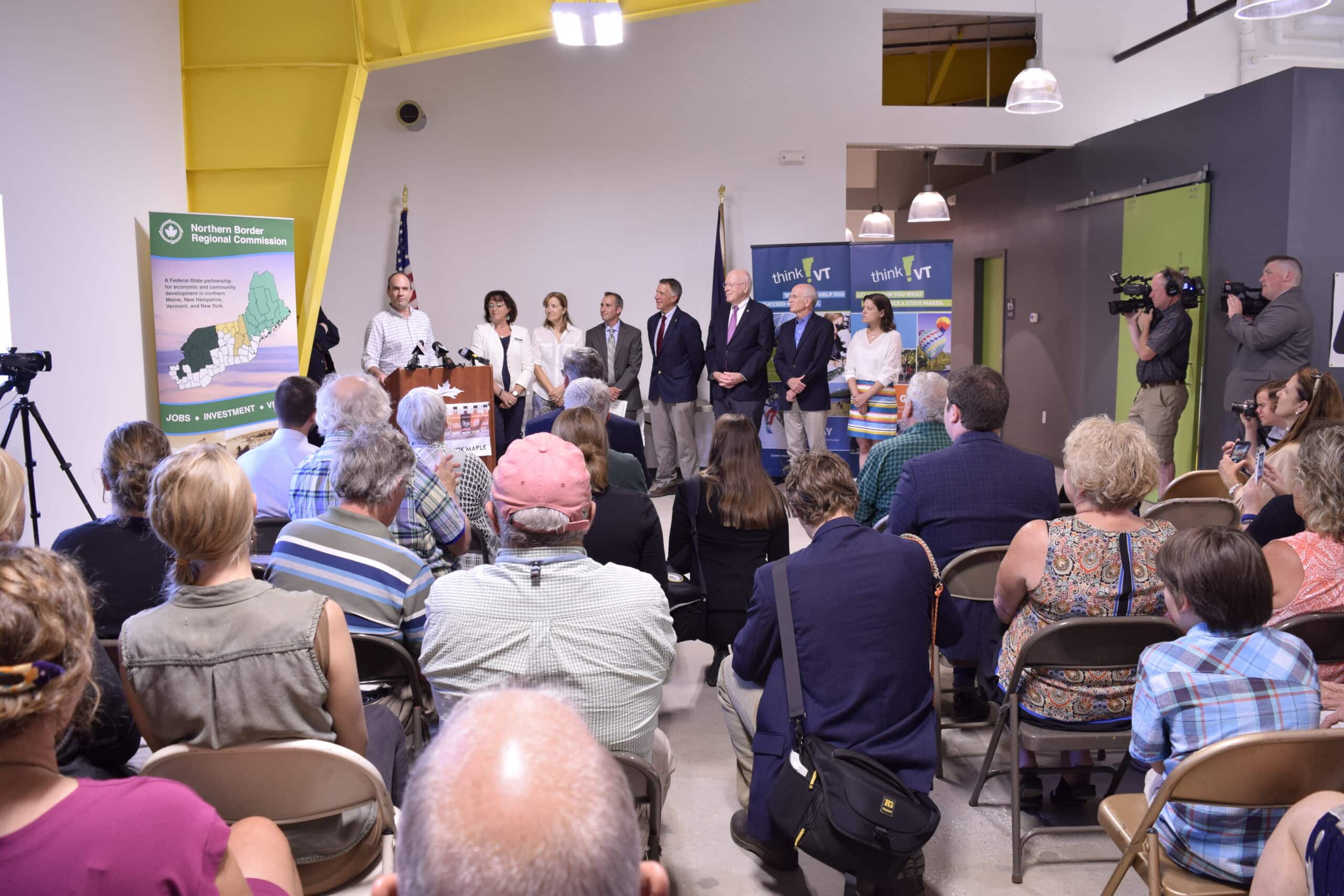 Social Mission
Our company is not only committed to taking care of the land under our stewardship but to the people who make this company successful. We are a young business and have been growing by lengths every year. One of our goals from the start was to offer healthcare to all of our employees, including the woods crew who consist of both seasonal and full-time people. In 2019 we were proud to start offering high quality, affordable health insurance to all our employees. 
In addition to providing for our employees, founder, Eric Sorkin has been advocating for paid leave with the non-profit organization, Main Street Alliance. The movement aims to promote paid leave for employees to take care of a family member, themselves or a new child. As Eric testified before a congressional committee this past June, "No one, least of all those in the most precarious financial positions, should have to choose between getting paid and taking care of loved ones or their own health. Likewise, why do we embrace a system where business owners must choose between their own profitability or the wellbeing of their employees?"
Another enormous challenge facing working Vermonters is the availability of child care. With that in mind, we have been working with Let's Grow Kids to start up a child care facility right here at our  plant. Our plan is to have the on-site facility open to our employees as well as anyone else in the community. How great would it be to know that your child is being well cared for and engaged in the same building you are working?