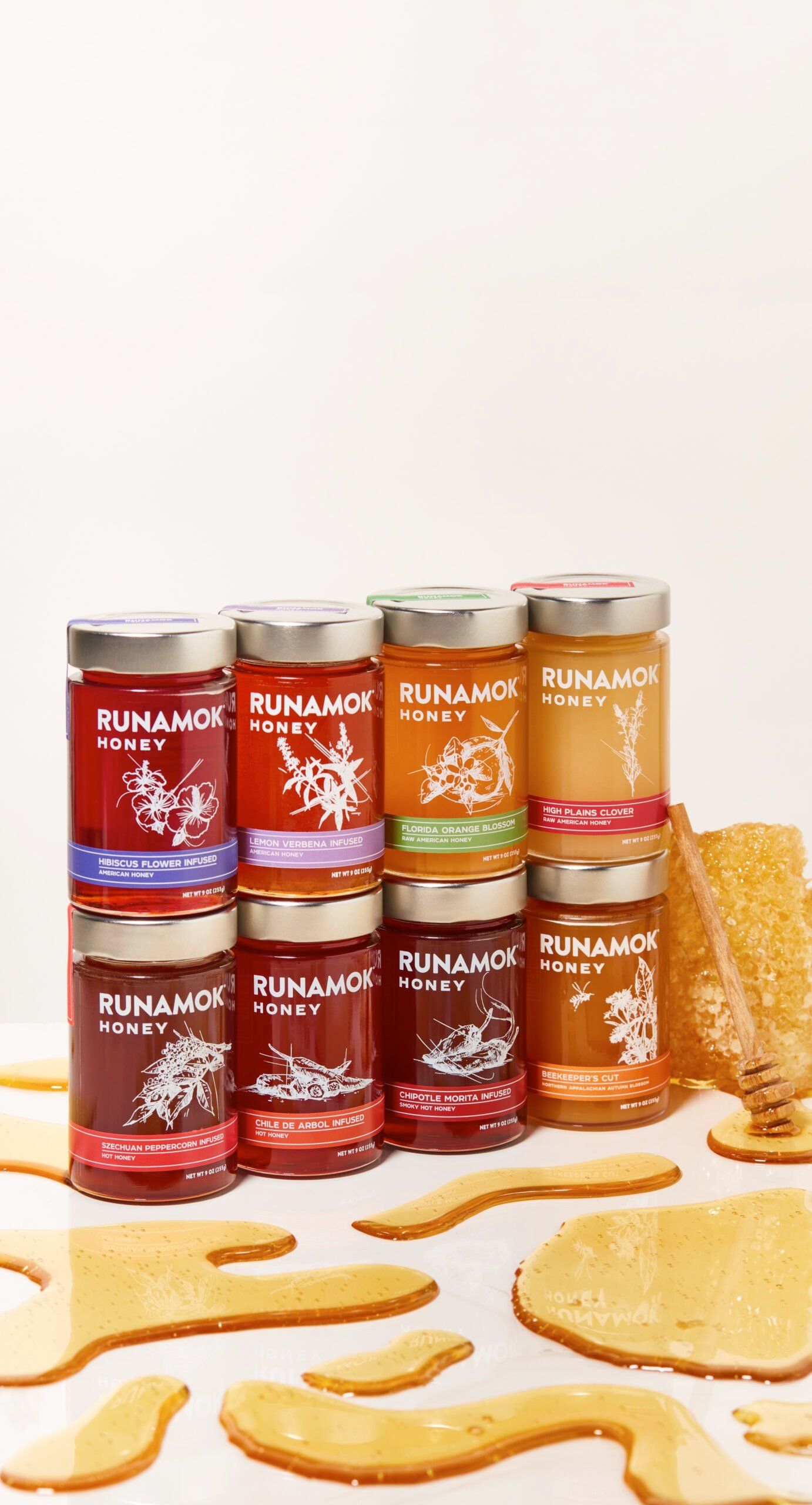 Introducing: Runamok Honey
From raw varietals to infused and hot honeys, we have partnered up with Todd Hardie, one of the nation's most respected beekeepers, to bring you some of the world's best honeys.
One of nature's great natural sweeteners, honey lends itself to some incredible flavors. As we're always aiming to elevate your everyday food and beverage experiences, honey was the easy next choice for us. Not only does honey have some incredible flavors, but, like our beloved maple, it also carries a number of medicinal qualities. Our passion for quality, innovation and culinary exploration has resulted in the following new products. We know you're going to love them.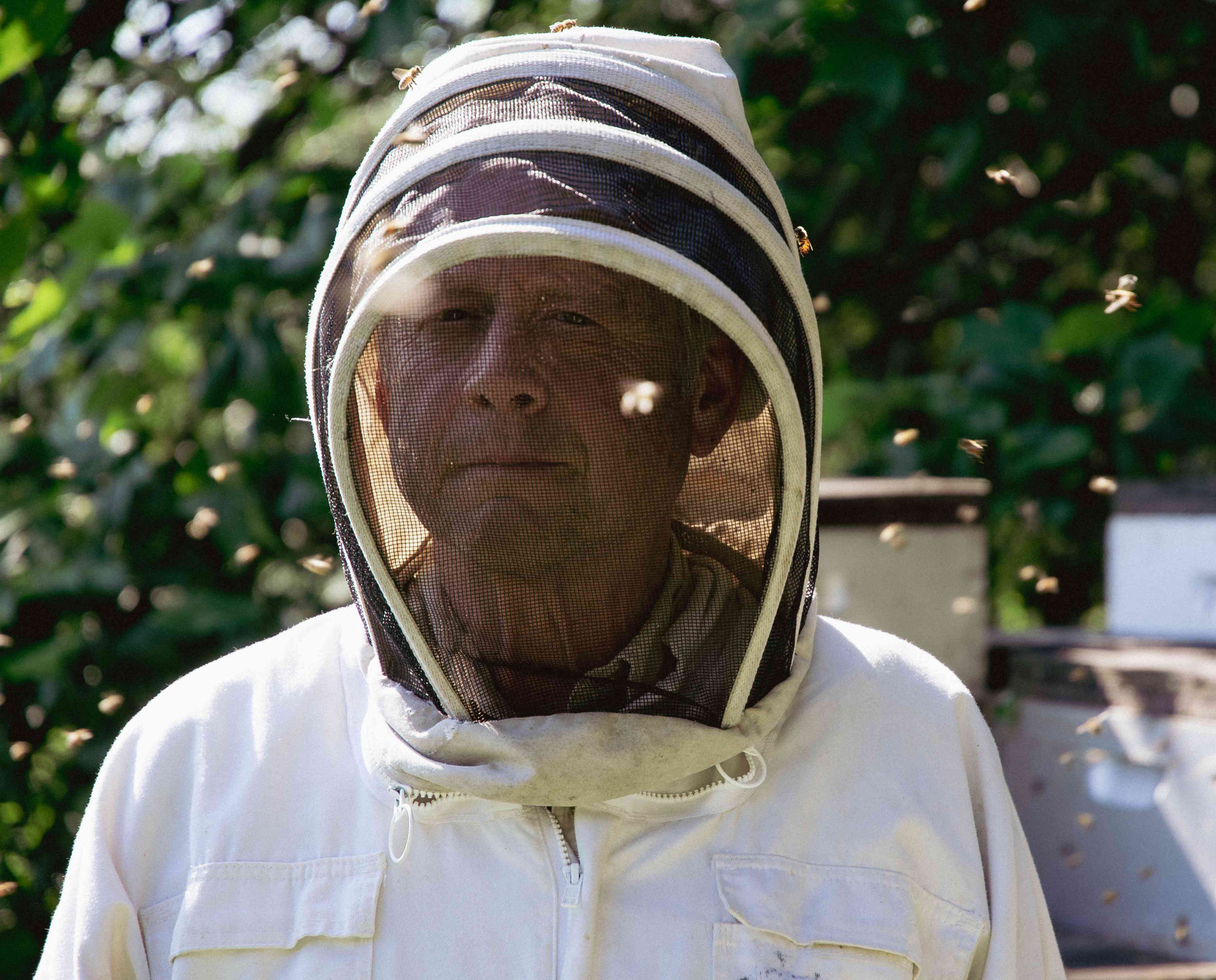 Our Resident Beekeeper
When we decided to expand our offerings to honey, there was one person we knew we needed on our team: Todd Hardie. One of the nation's most respected voices in beekeeping, Todd brings over 50 years' experience and has shared his passion and knowledge with the entire Runamok team. Todd has schooled us on the critical role honeybees play in our agricultural ecosystem, the intricate processes of beekeeping, as well as the importance of keeping honey in its purest forms. We are thrilled and proud to have Todd as a member of the Runamok team. To learn a bit more about Todd, click here.