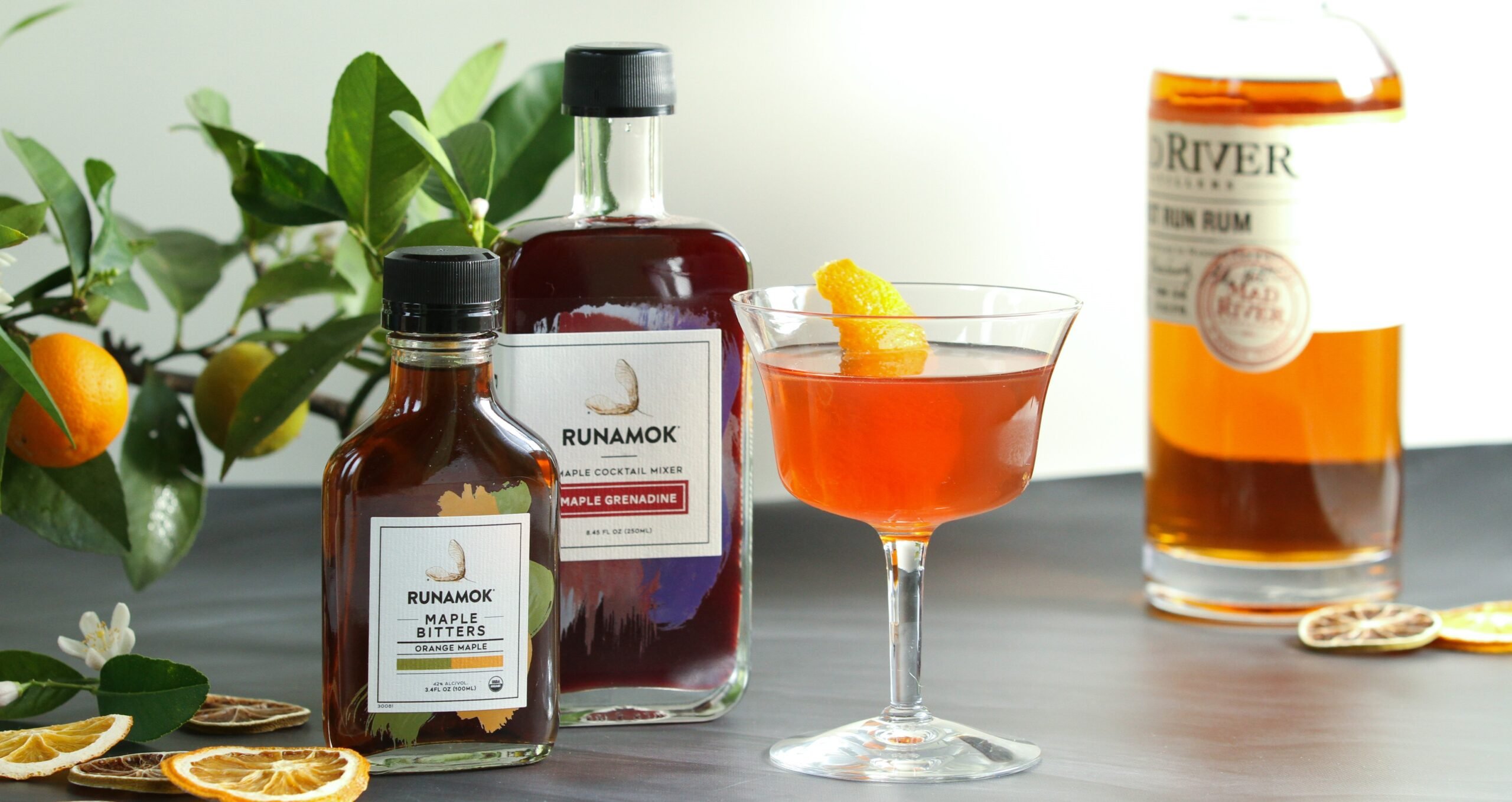 Cocktail Mixers & Syrups
Our line of maple-based cocktail mixers and syrups is an easy way for you to craft some of your favorite cocktails at home. In true Runamok fashion, our products are only made with real herbs and spices, infused in pure maple syrup – no refined sugars, no additives. Now that's something we'll raise a glass to.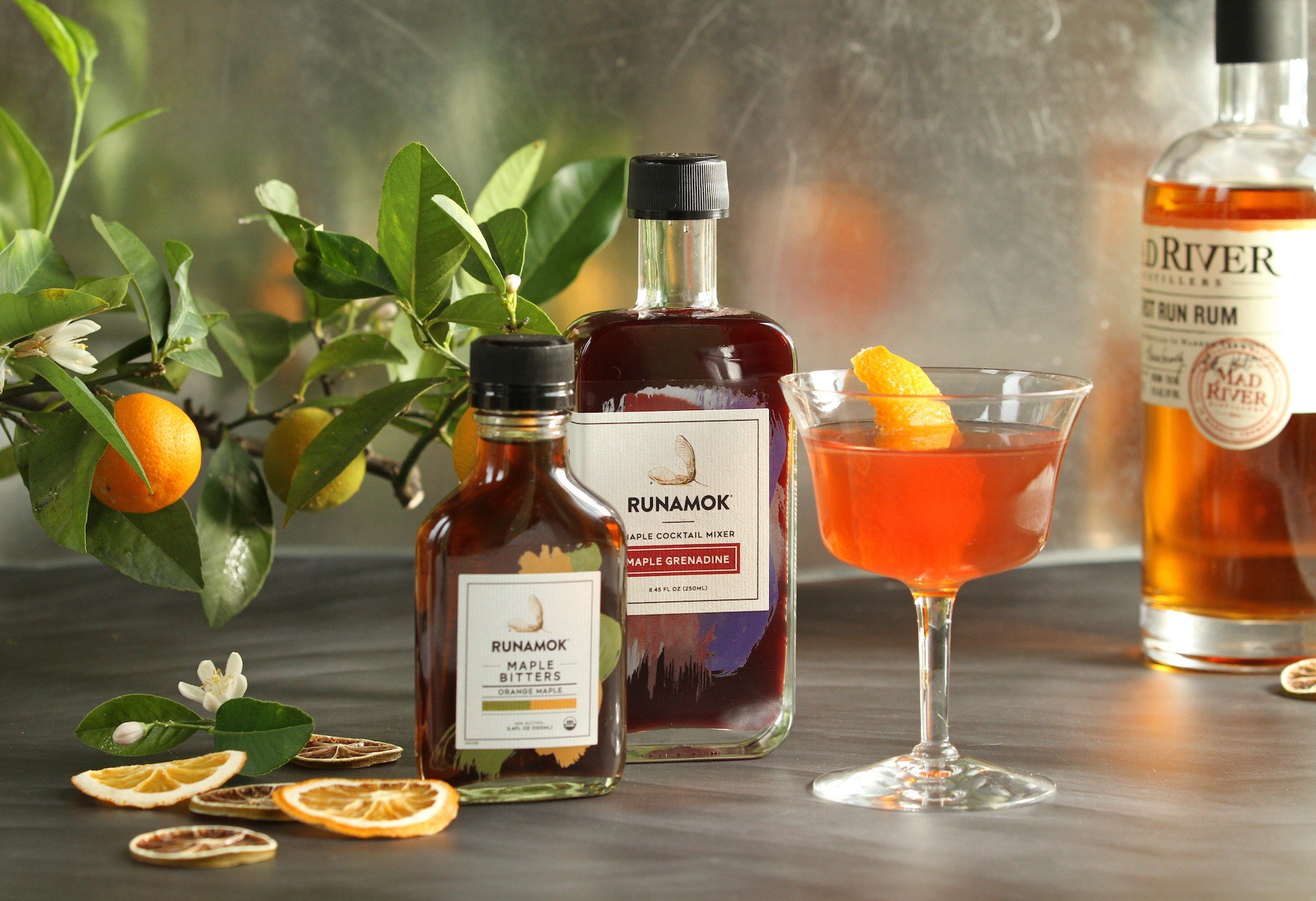 Level Up Your Home Bar with our Pre-Made Cocktail Mixers
Our pre-made cocktail mixers and syrups are designed to help you make exquisite cocktails in record time! Our Maple and Smoked Old Fashioned cocktail syrups are perennial best-sellers and make great gifts for whiskey lovers. Looking for something lighter? Give our Maple Ginger Mule or Maple Tonic mixers a try!
All Natural Ingredients
Our cocktail syrups and pre-made mixers are made with organic maple syrup and infused with real foods- not corn syrup and artificial flavors. You'd be surprised at how much better your cocktails can be!