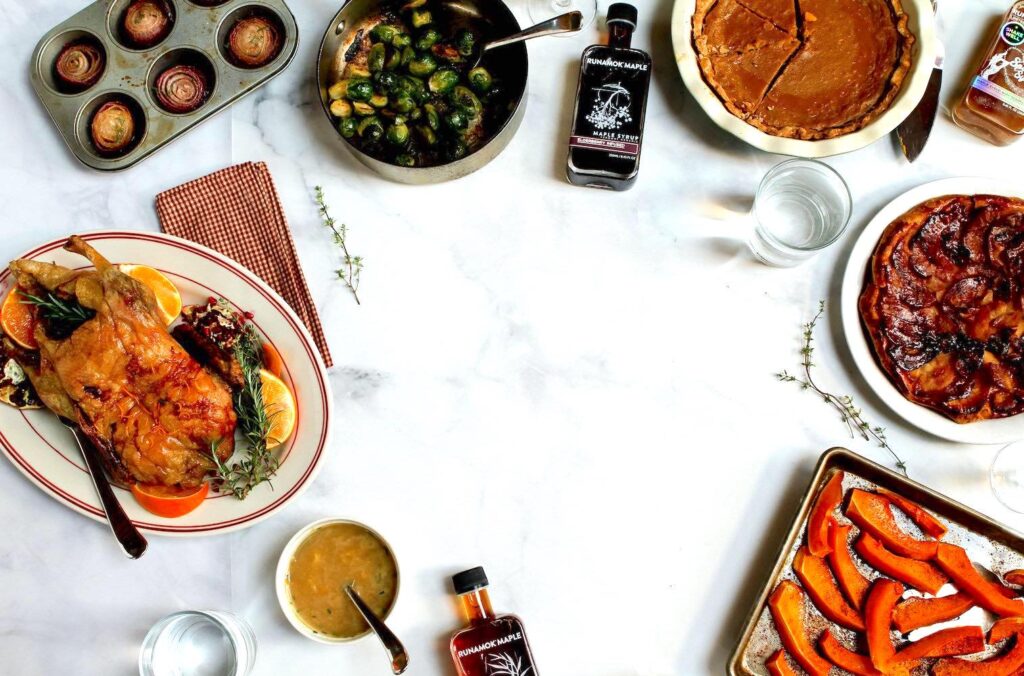 Glaze Craze
Both maple and honey lend themselves to some amazing glazes. They provide just the right touch of sweetness when paired with savory, salty, spicy, umami flavors that are perfect over meat, vegetables, noodles, and more.
A few of our delicious glazed recipes:
---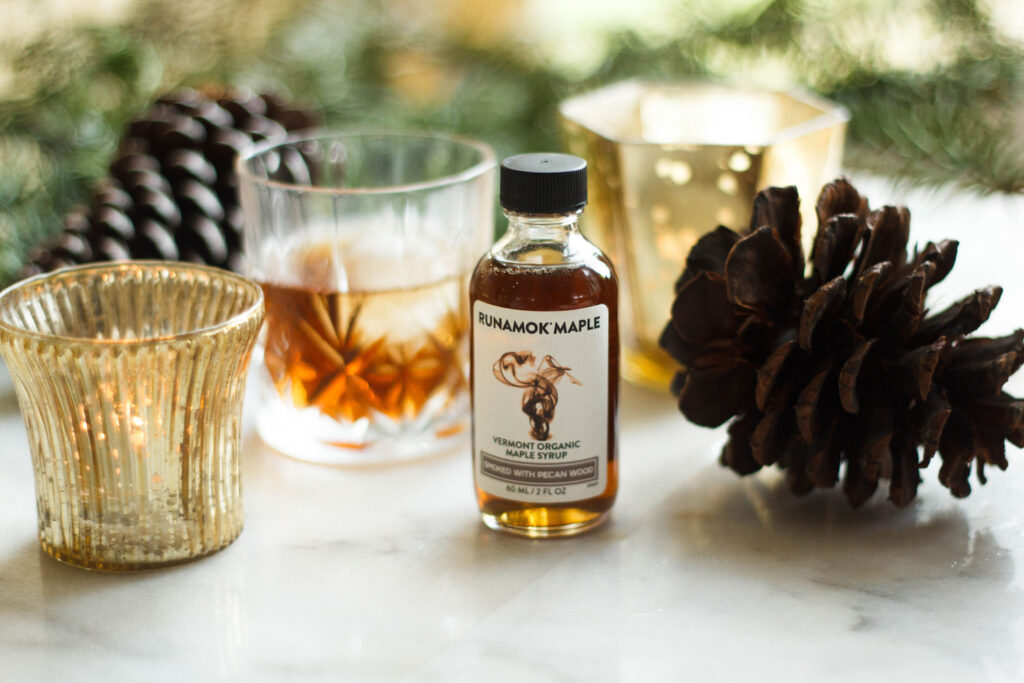 Sweeten up your Beverages
Simple syrup in a key ingredient in many classic cocktails, though a great home bartender knows that you don't have to keep settling for the bland flavor of refined white sugar. A robust maple or delicate floral honey can bring the same touch of sweetness while adding much more depth and nuance to your drink (and our infused, smoked, and spicy flavors are the most convenient way to build even bolder flavor!). Maple goes so well in cocktails, in fact, that we have a full line of maple-based cocktail mixers for the easiest way to prepare your favorite drinks at home – just add your spirit of choice.
A few of our most stunning cocktails:
---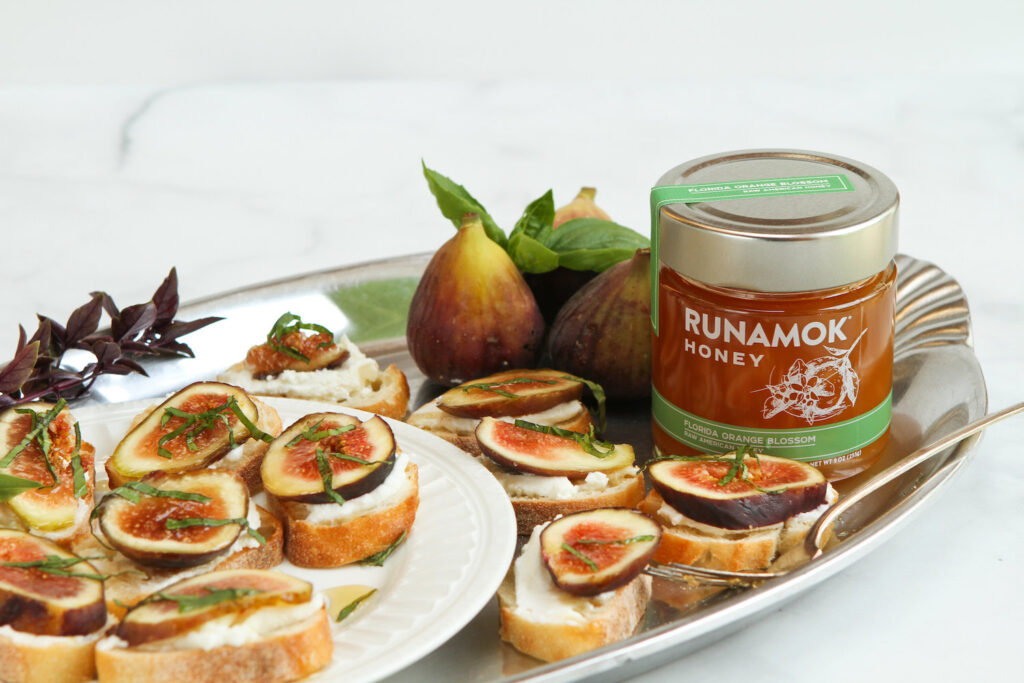 Add a Honey Drizzle
If you're ever at a loss for how to best enjoy that lovely jar of honey in your cupboard, you can't go wrong with adding a drizzle to just about anything! It's a perfect way to elevate a simple bite into something special: yogurt, granola, roast squash, pizza, toast, cheese, crackers, and more – the possibilities are endless.
A few of our best bases for honey:
---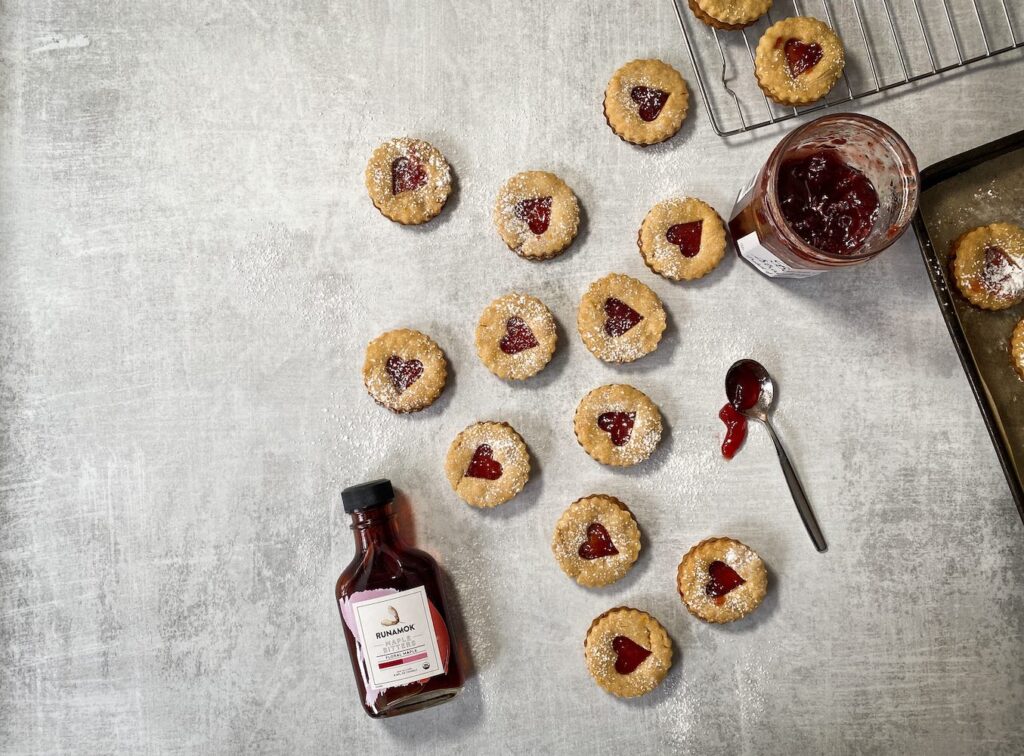 Baker's Best Friend
Honey and maple are beloved by bakers for adding sweetness to batters, doughs, frostings, and fillings. It's hard to think of a more obvious fit for nature's best sweeteners than in a pastry or confection. Another baking favorite among the Runamok team, however, is our trio of all natural maple-based bitters. When used in place of vanilla extract, our floral, orange, and aromatic bitters bring an extra punch of flavor and a brilliant balance to any bake. (Learn more about bitters here)
A few of our can't-miss confections:
---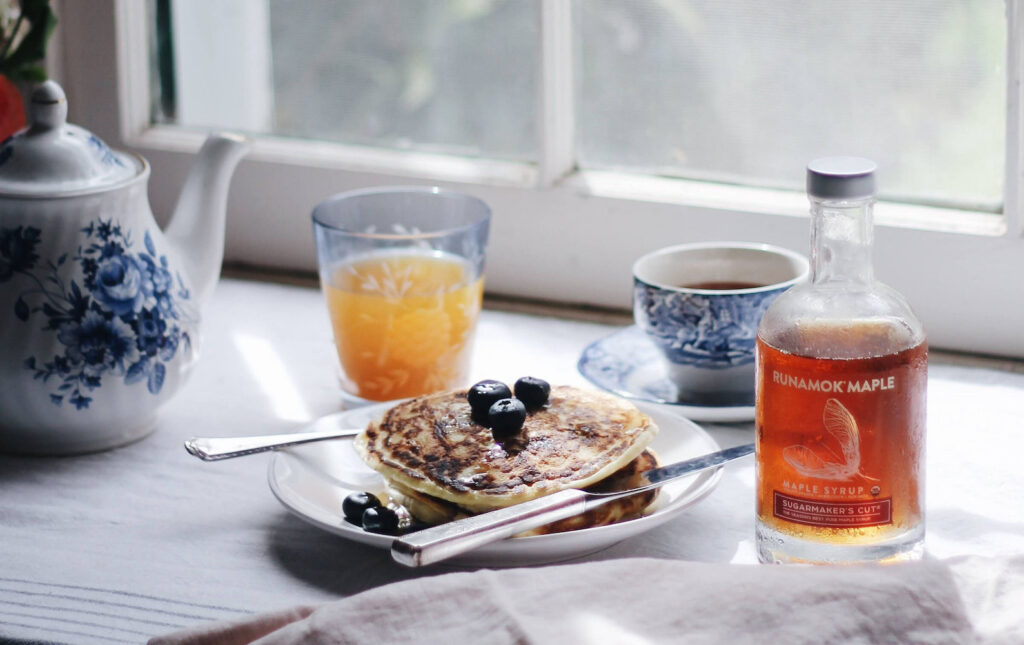 Breakfast Table Staple
When Laura and Eric founded Runamok in 2016, they had their eyes set on elevating maple in new and interesting ways. Six years later – with multiple product lines, dozens of flavors, hundreds of recipes, and thousands of happy customers – they've certainly succeeded in moving maple beyond pancakes and introducing the world to its full potential. Even with all of these other incredible ways to enjoy maple, we can't imagine breakfast without its star ingredient.
A few of our morning classics: