Not to jinx the trend, but things are looking up here in these United States. We are all busting out of our pandemic cocoons and letting ourselves believe in a world of hugging someone outside our household. And at this point, just shaking a hand feels good. With cautious optimism, we are planning social gatherings since having the summer option of an outside party is the safest way of re-entering 'normal' times. If, like us, you are feeling rusty with your entertaining skills, here are some summer cocktails to help you off to a good start.
Our maple-based mixers make cocktail fixing a cinch.  For the summer, you can't beat a straightforward Gin & Tonic, unless you are talking about a G&T made with our Maple Tonic, in which case it blows the original out of the water. The tonic is rich and complex and will take the staid old drink to new heights. Our Maple Ginger Mule needs no hyping since we cannot keep it in stock. Our fans saw from the start that maple + ginger + lime is a winning combination for a cocktail ingredient and we are doing our best to keep up with demand.
Storm's Brewin'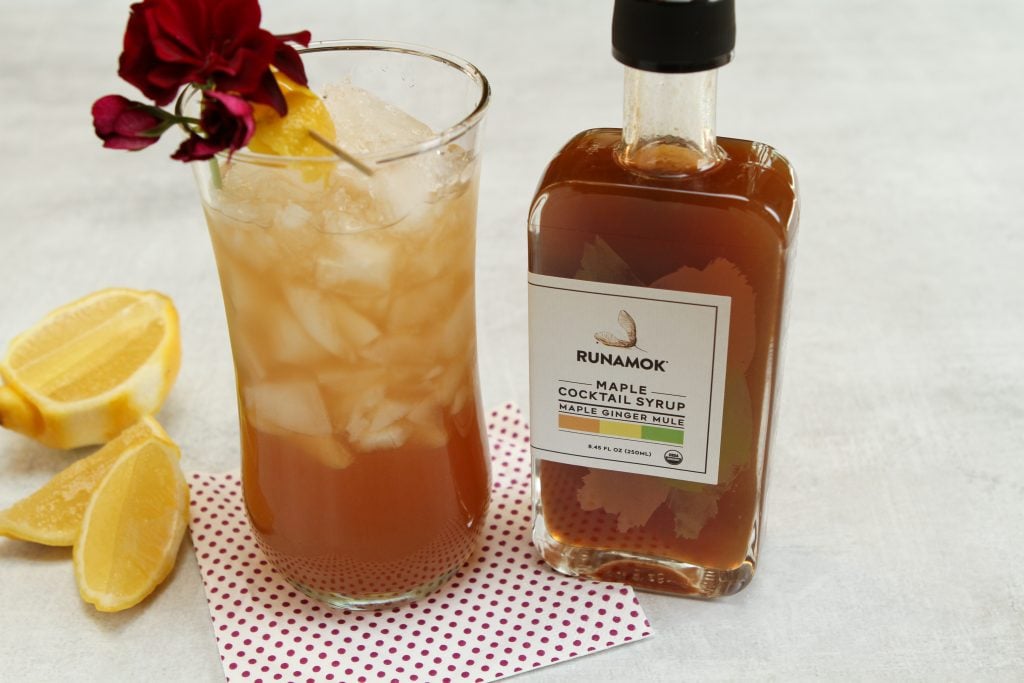 For those who enjoy more hands-on mixology, we have some enticing drinks using both our mixers and infused syrups.  First up is Storm's Brewin' which is our take on the famous Hurricane of New Orleans. Rum, Maple Ginger Mule and a splash of our Hibiscus Infused make this a popular party drink that was reputedly invented to use up excess rum in Louisiana.
Accelleratii incredibus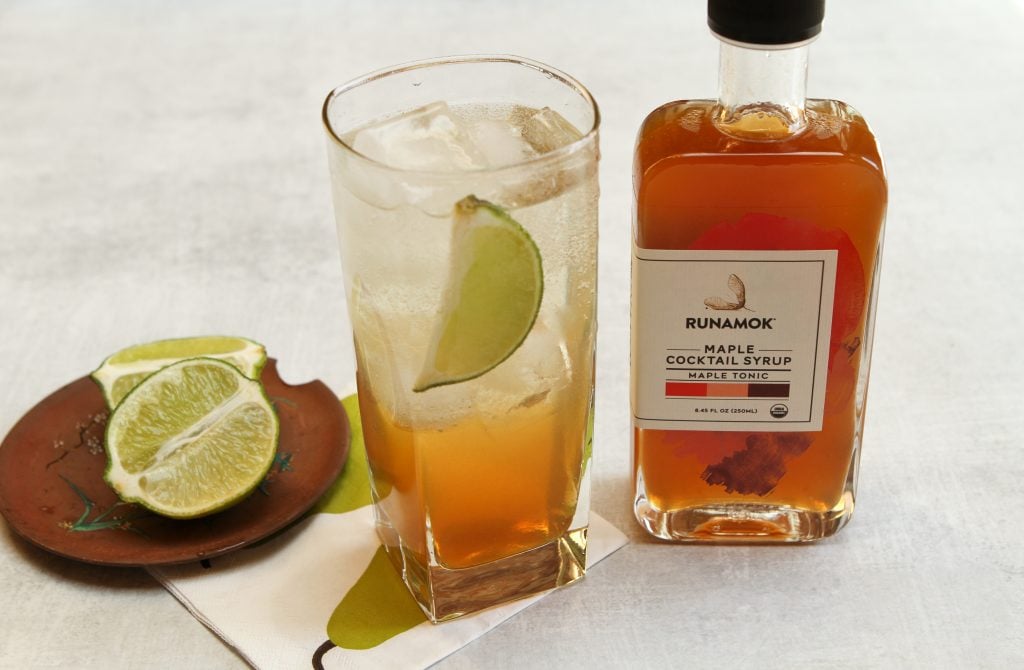 If you are looking for something less sweet, try the drink we named after a certain elusive, speedy bird. This one contains tequila, Maple Tonic and a squeeze of lime. It is thirst quenching and light on a hot summer day.
Summer Maple Ginger Mule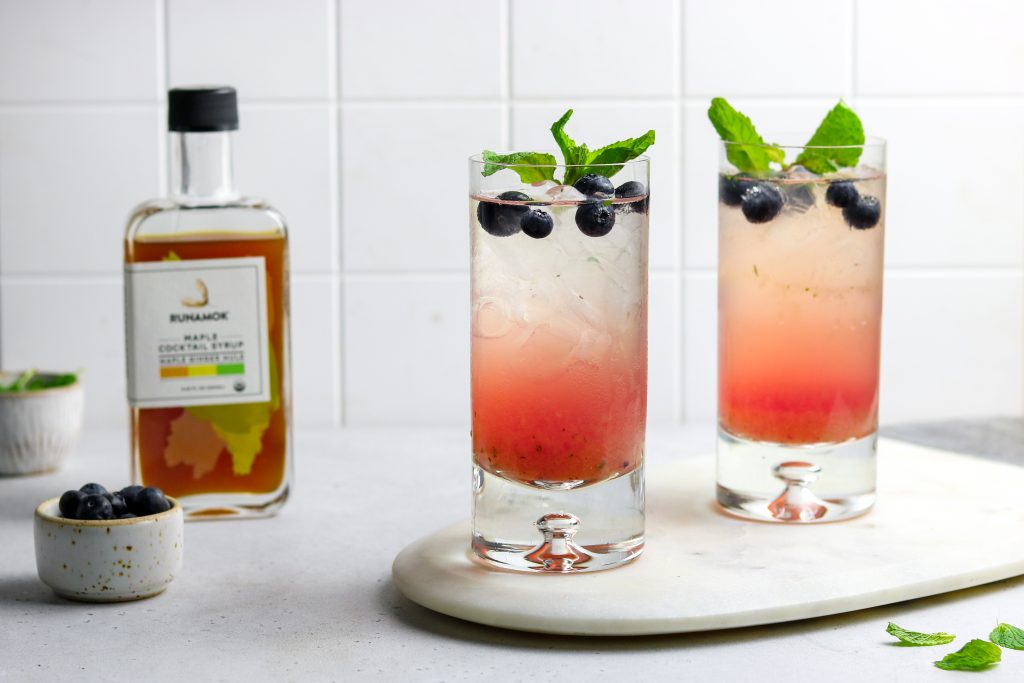 And if your garden (or farmers' market) is looking particularly fruitful, try our Summer Mule that features our Ginger Mule Mix with the addition of blueberries, cucumber and mint. It is the essence of July in a glass.
Sparkling Maple Margheritas
We are not nearly done finding fun ways to use our Sparkle Syrup in cocktails. You could add it to tequila and lime juice for one of the best versions of a margarita out there or knock the stuffing out of a bourbon drink by giving it some sparkle and a muddle of cucumber. Any way you shake it, Sparkle will add some fun and conversation.
And, of course, there is our whole catalog of cocktails using our infused maple. One of our favorite classics is the Maple Mai Tai that includes rum, mango juice, pomegranate juice and Makrut Lime-Leaf Infused Maple. No matter what the weather, it makes us think of tropical climes. Our Frose, featuring the new release, Wildflower Honey Infused Maple, is like an adult strawberry slushie, topped with sparkling rosé; perfect for a barbeque. Anything with mint will refresh so our take on the Mint Julep, Love That Hat, made with Strawberry Rose Infused is another summer specialty not to be missed. Sangria is also a good option when peaches are at their peak. Our recipe works well with three different infused syrups to three different effects. Cinnamon+Vanilla Infused makes a bright sangria, while the Cardamom Infused gives it some allure. The Elderberry Infused makes for an earthy addition, that ensures the drink is not too sweet. Whichever you choose, cheers.