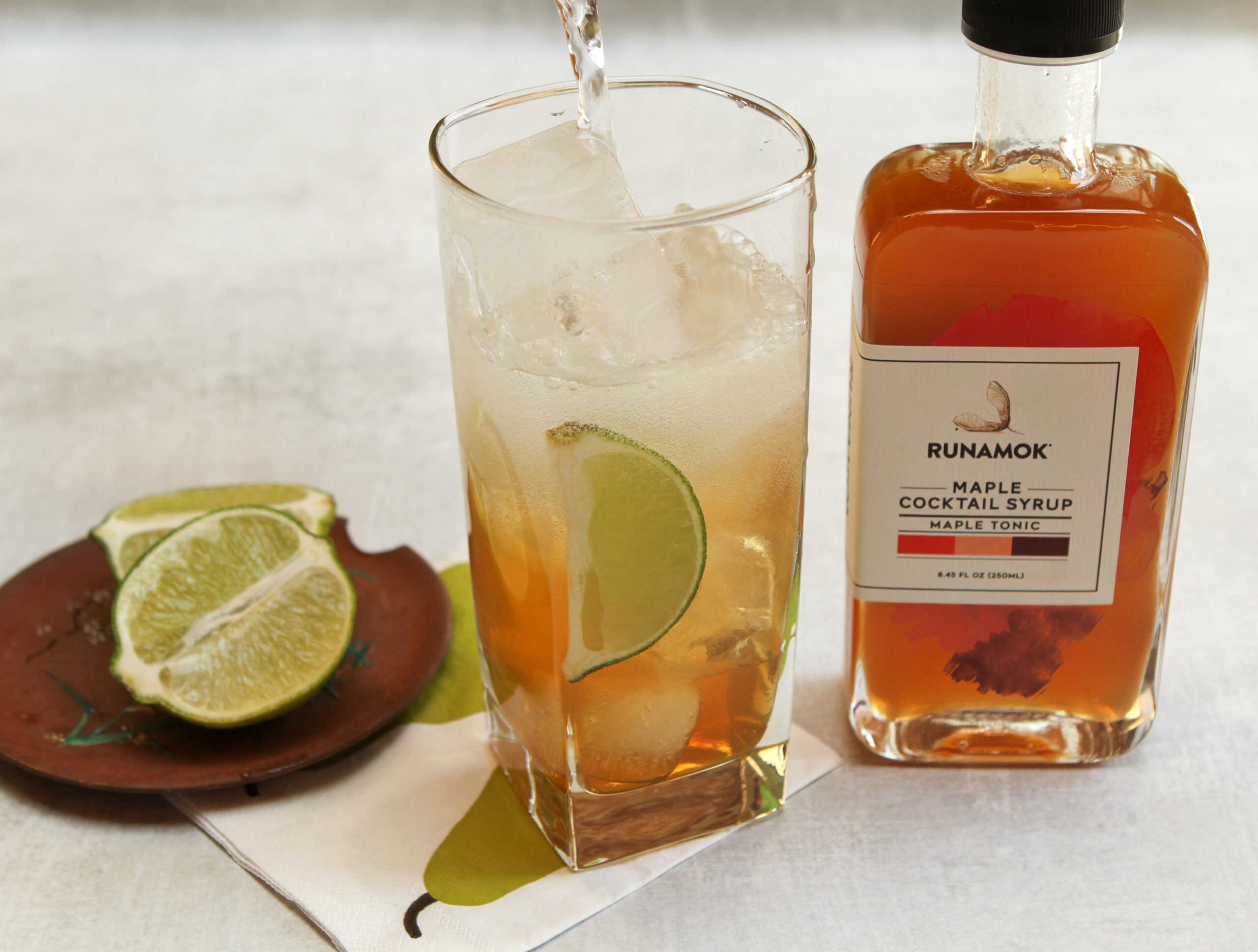 Picture yourself in a desert with nothing but the occasional cactus and a butte or two. What is it you want? Well, to catch that roadrunner, of course. You'll probably get him this time. Can we recommend this refreshing drink to quench your thirst after you haul your anvil up one of those cliffs? It is the perfect combination of sweet, sour and fiery for a hot afternoon in the desert sun. Here he comes. Meep, meep.
Accelleratii incredibus
1 part Runamok Maple Tonic Cocktail Syrup
1 part tequila
Seltzer
Ice
Squeeze of lime
Combine tonic and tequila (for a standard-sized drink, we recommend 1 ½ oz of each). Stir. Add ice and stir again. Top with seltzer and a squeeze of lime.