Summer is not quite complete without barbecuing. After all, there's nothing like hosting a summer gathering, preparing a meal for friends and family, and bonding over the sweet and smoky flavor of barbeque.
This summer, elevate your barbeque game with Runamok Maple Syrup. Our maple syrup is not only for drizzling over pancakes or waffles, but makes the perfect addition to savory dishes as well. 
To get you started, we compiled 8 easy summer grilling recipes using Runamok Maple Syrup. 
1. Maple Onion BBQ Sauce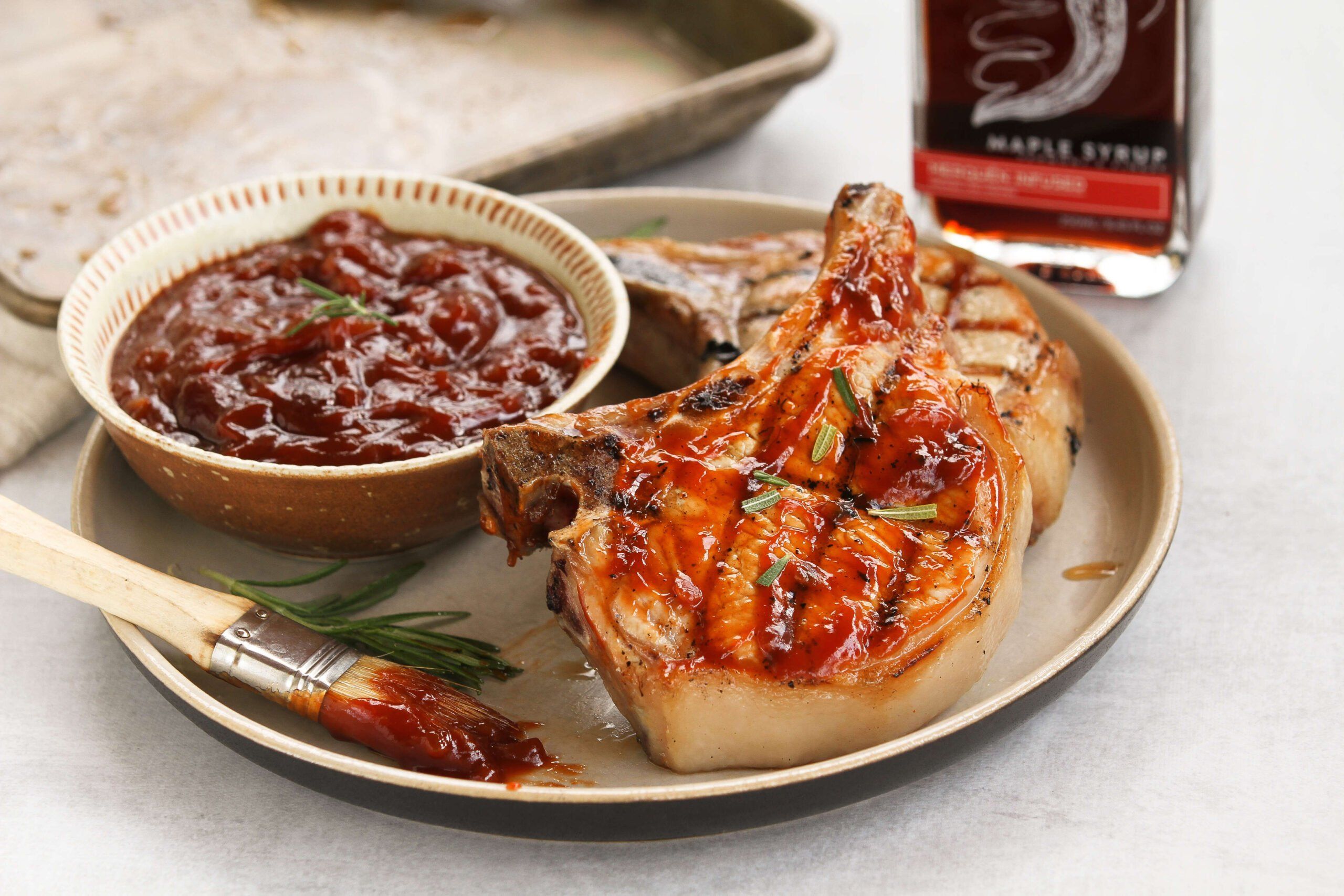 The sweetness of our maple syrup combined with the savoriness of onions provides a classic BBQ sauce with a twist. Saute onions until golden brown, add in ketchup, Worcestershire sauce, apple cider vinegar, and a generous drizzle of Runamok Maple Syrup. Let it simmer to marry the flavors and use this BBQ sauce to glaze your grilled chicken, ribs, or pulled pork.
While we recommend our Smoked Maple Syrup for a smokey flavor, many prefer our Sugarmaker's Cut Pure Maple Syrup for a classic maple flavor.
2. Spicy-Sweet Cole Slaw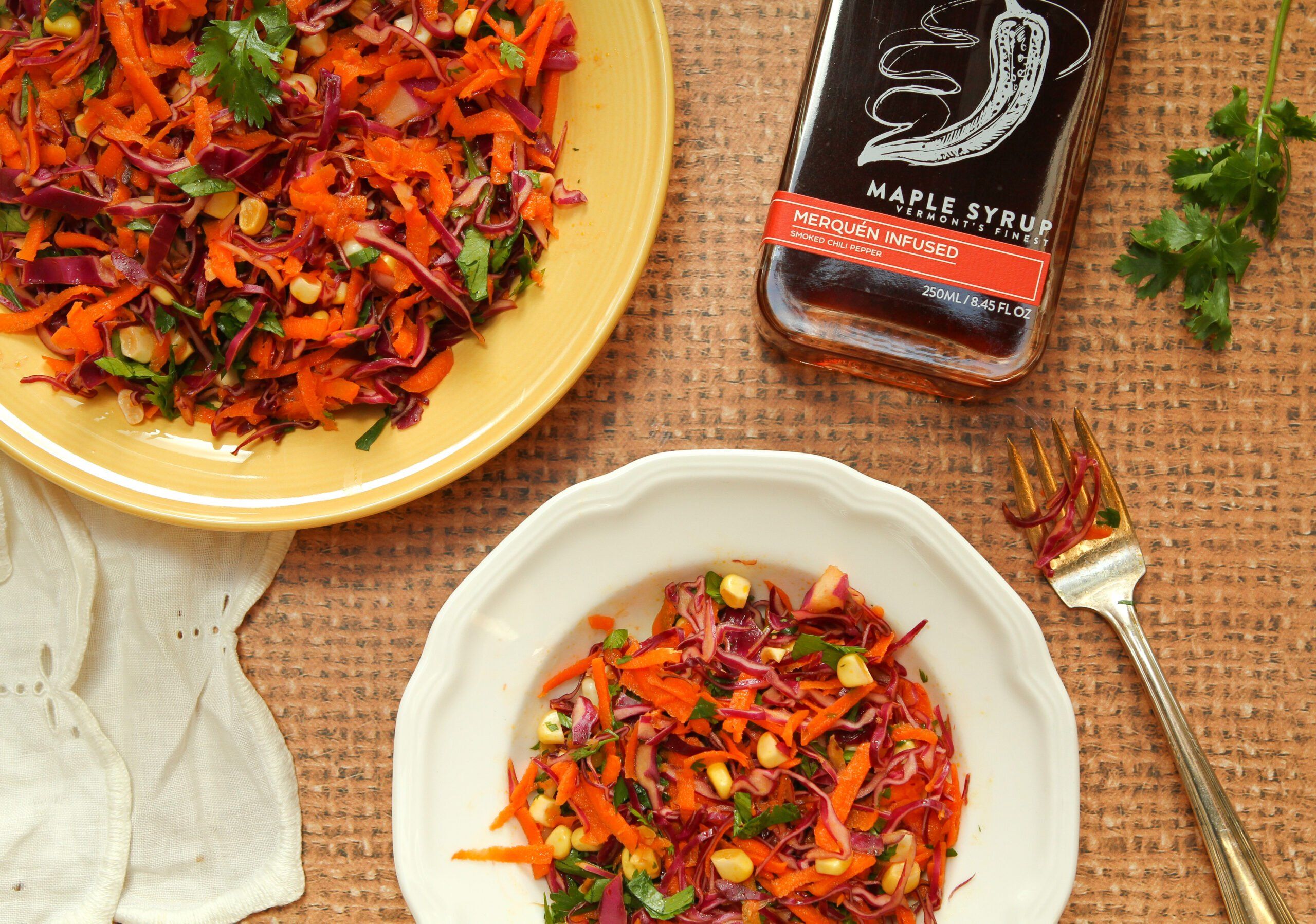 All barbeque dishes need a quality Cole Slaw to match. Mix shredded cabbage, carrots, fresh corn, cilantro and parsley with a dressing that features our Merquén Smoked Chili Pepper Infused Maple Syrup. The unique blend of spicy and sweet will have your guests coming back for seconds.
3. Grilled Pineapple with Makrut Lime Leaf Maple Syrup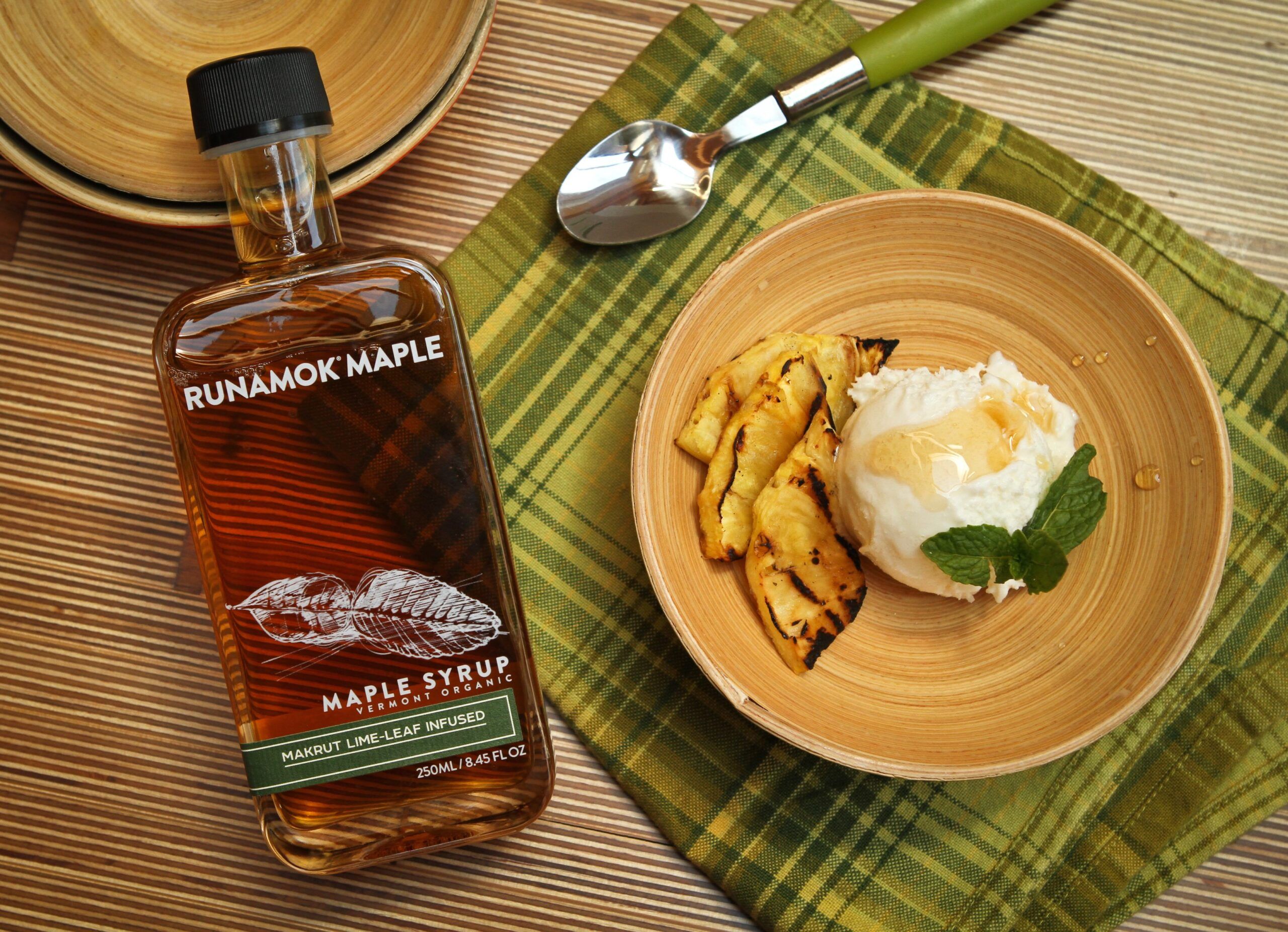 Have you ever tried grilled pineapple? If not, now's your chance to take the sweet fruit to the next level. Grill pineapple slices over medium-hot heat and cook until the slices are caramelized. Drizzle our Makrut Lime-leaf Infused Maple Syrup over the top for a refreshing, tangy, and sweet dessert that's perfect for hot summer days– especially when paired with a scoop of coconut ice cream. 
4. Pork Chops with Caramelized Onions and Smoked Maple Syrup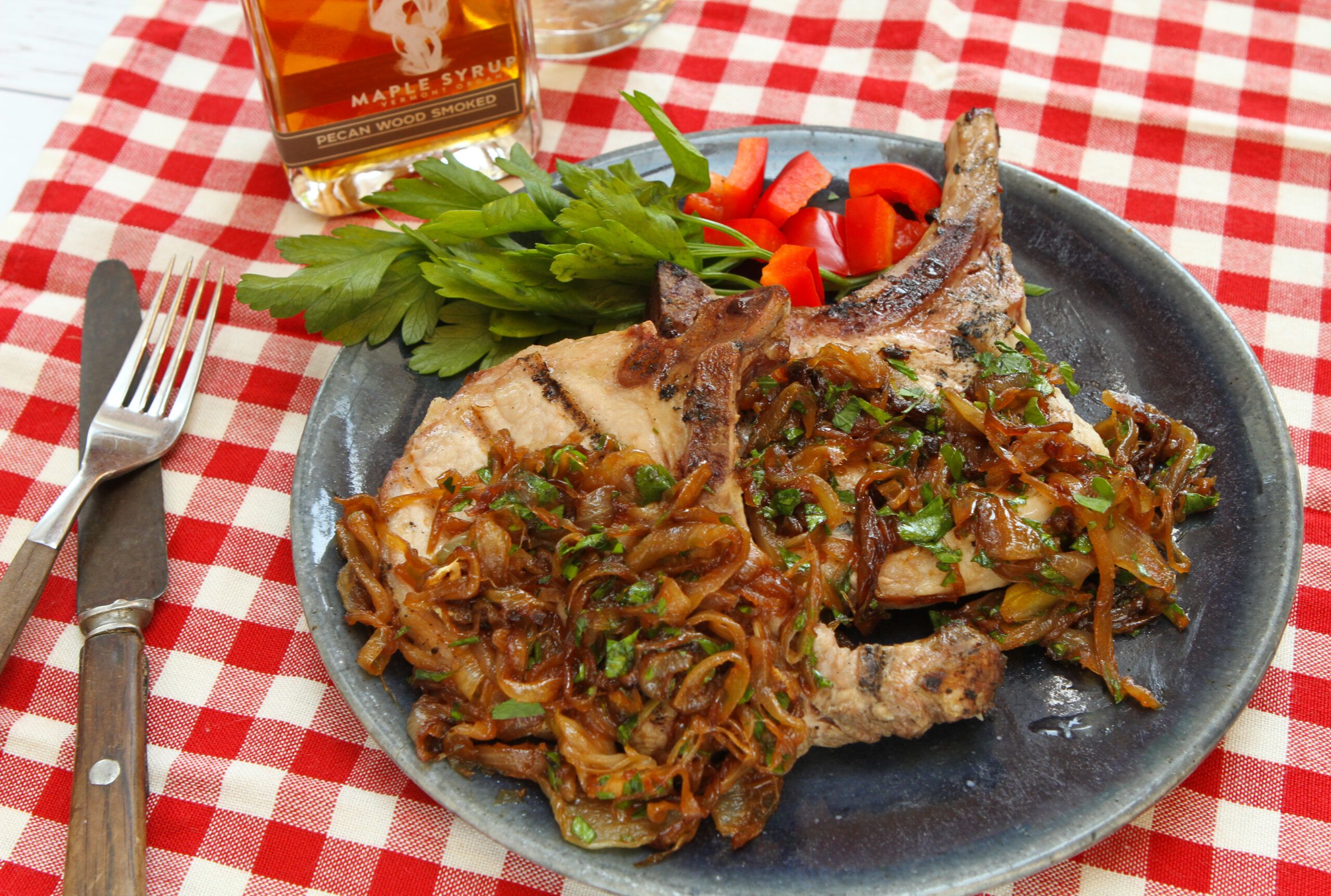 This summer, let sweet onions take center stage when preparing our Pork Chop with Caramelized Onions recipe. To start, grill your pork chops to perfection and top them with caramelized onions that have been sautéed with a dash of our Smoked Maple Syrup. The syrup's smoky aroma and caramel undertones give the pork a rich, mouth-watering flavor that pairs perfectly with the sweet onions.
5. Grilled Peaches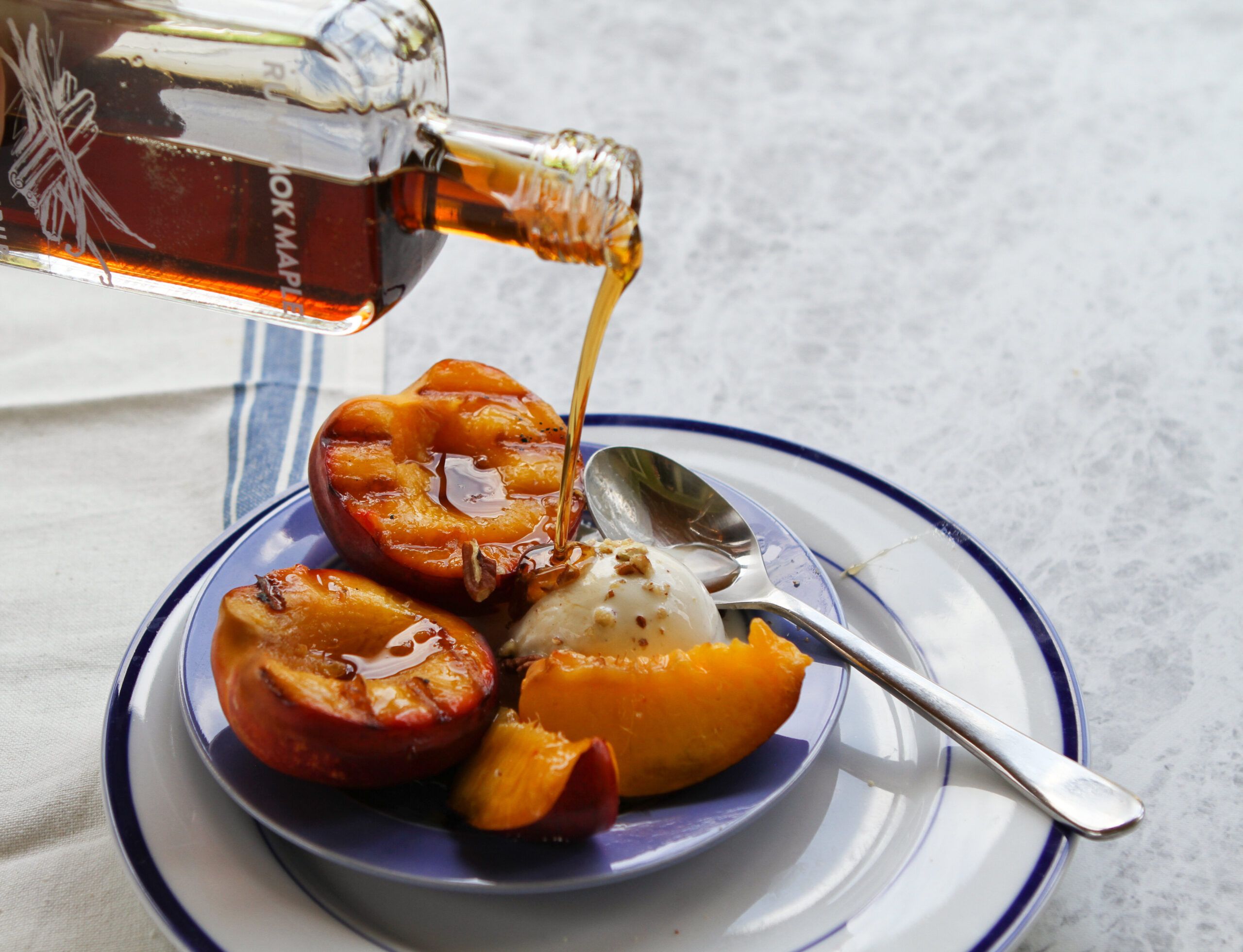 For a sweet summer treat, try grilled peaches. This simple treat never fails to satisfy, especially when paired with vanilla ice cream and drizzled with the maple syrup of your choice– although we suggest our Rum Barrel-Aged Maple Syrup or Cinnamon + Vanilla Infused Maple Syrup.
6. Grilled Cardamom Chicken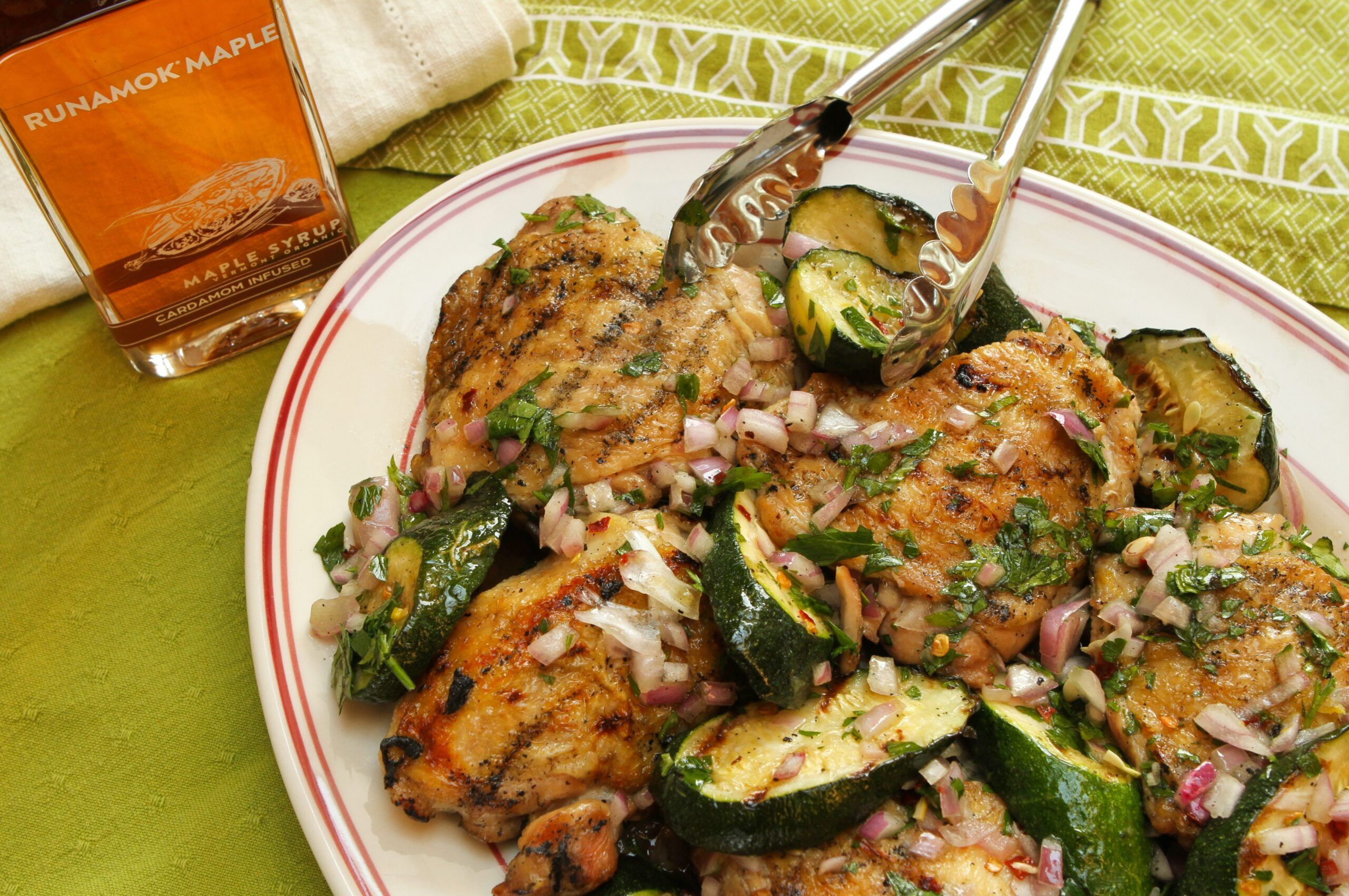 What's sweet, salty, and acidic? Grilled Cardamom Chicken featuring Runamok Cardamom Infused Maple Syrup. 
For a sweet, tangy, and salty grilled chicken, toss grilled boneless chicken thighs with a blend of fresh lemon, red pepper flakes, Cardamom Infused Maple Syrup, and a small red onion. The result? An instant family favorite, especially when paired with a grilled vegetable like zucchini.
7. Lamb with Mint Vinaigrette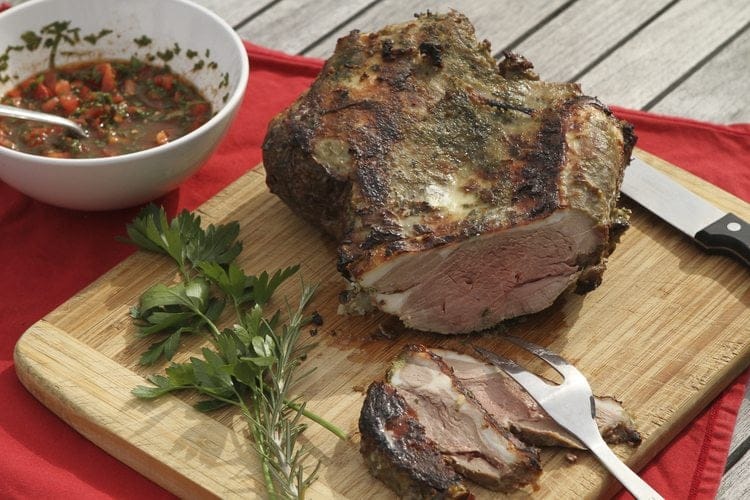 Grilled lamb marinated in a mixture of our maple syrup, olive oil, herbs, onion, and garlic are a treat for your tastebuds. Drizzle a vinaigrette made with herbs, diced tomatoes, and our Smoked Maple Syrup over the grilled lamb for a flavor pairing that never fails to impress. Serve with roasted potatoes and grilled corn on the cob for a meal sure to satisfy.
8. Corn on the Cob with Merquén Butter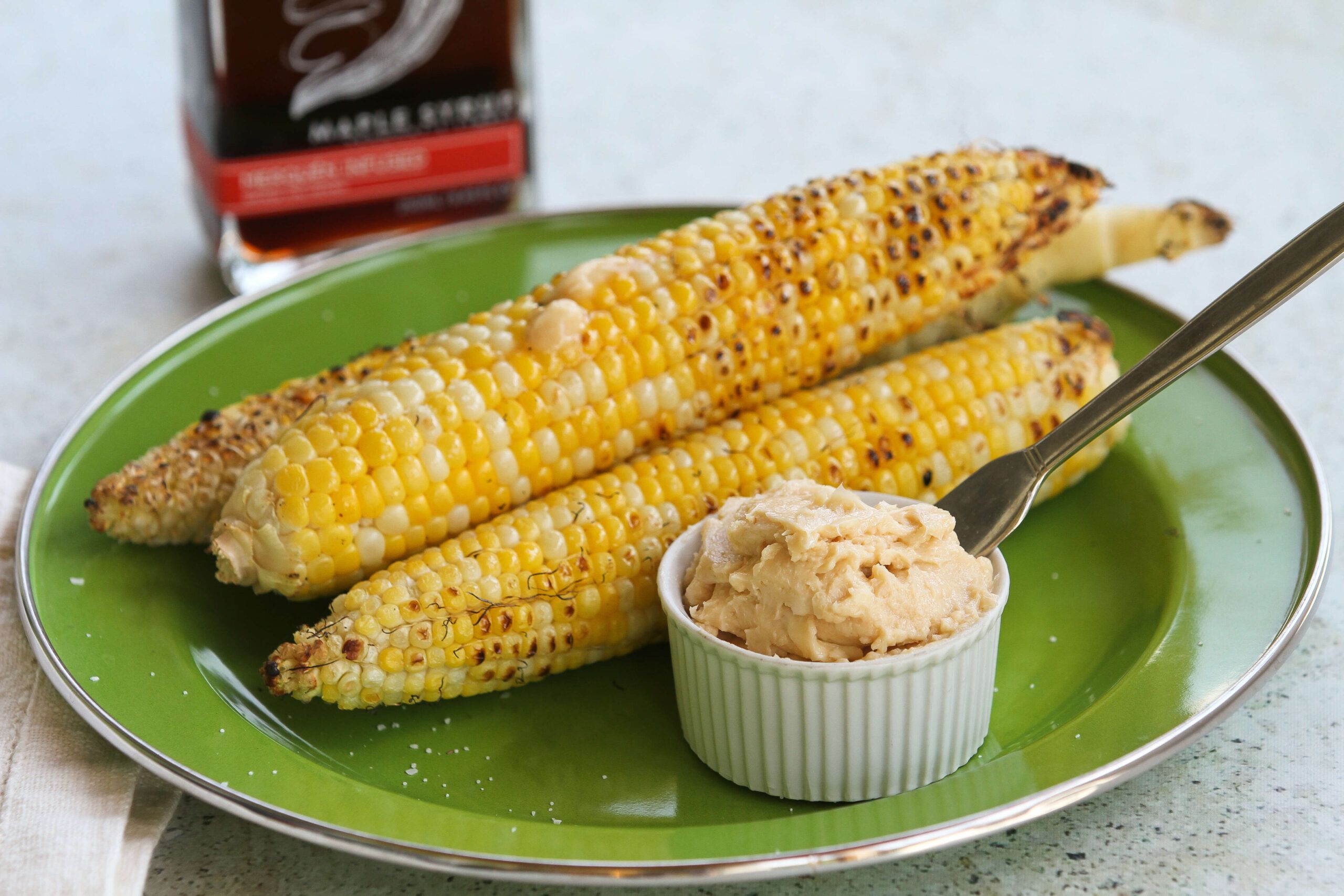 Finally, summer wouldn't be the same without corn on the cob. This year, try grilling your corn and topping it with a blend of unsalted butter, our Merquén Infused Maple Syrup, and a touch of salt. Slather this mixture onto your grilled corn for a sweet, smoky, and slightly spicy flavor that screams "summertime." Pair with a grilled meat dish and coleslaw for a perfect, well-rounded summer meal.