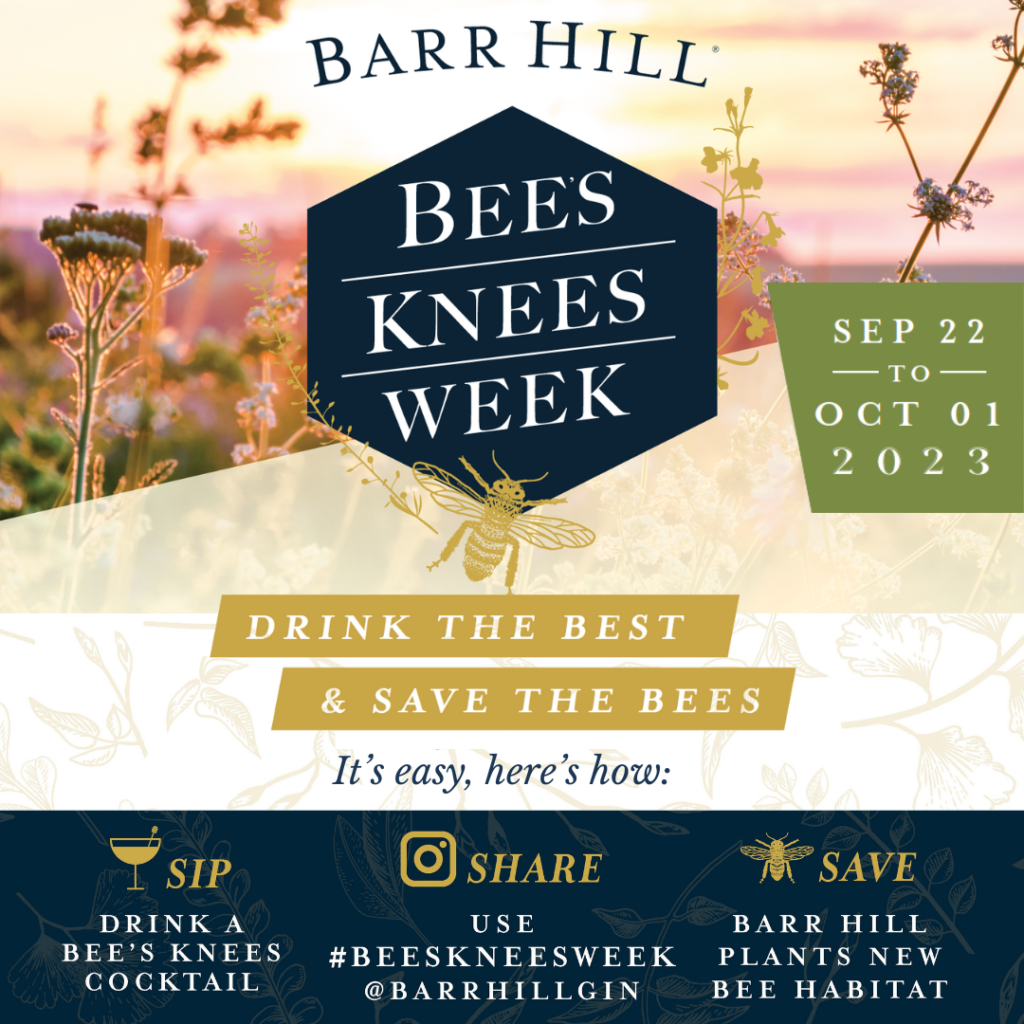 During Bee's Knees Week, the simple act of enjoying a refreshing Barr Hill Bee's Knees cocktail helps protect pollinators!

In celebration of National Honey Month and Bee's Knees Week, we've collaborated with our friends at Barr Hill by Caledonia Spirits who developed a series of gin cocktails using our wide variety of Runamok honeys for a unique spin on the classic.
They're the Bee's Knees!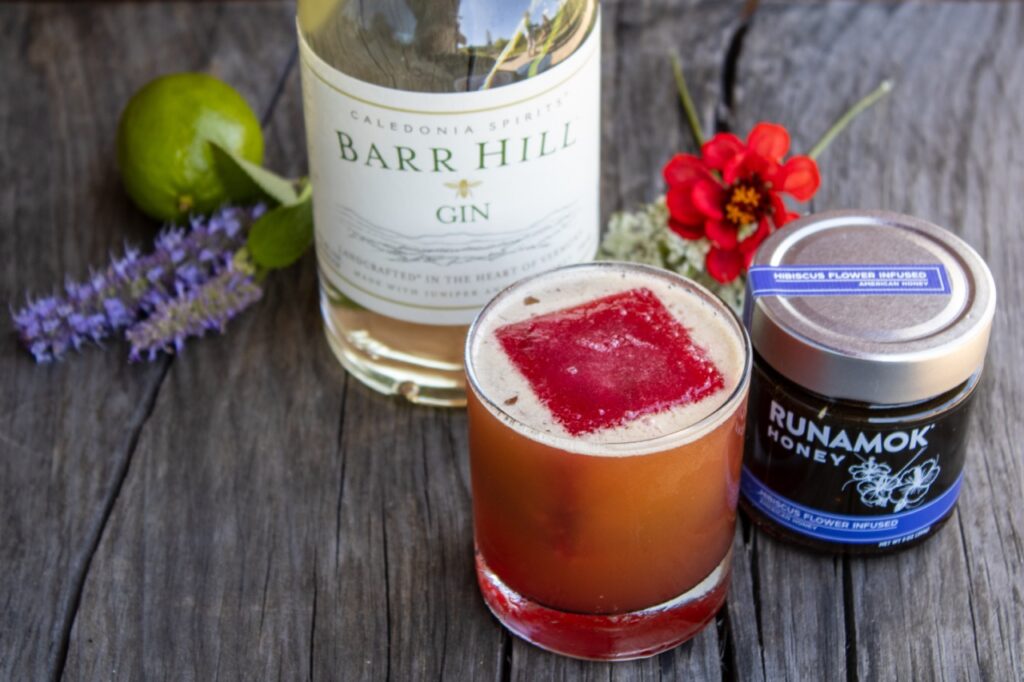 HAPPY HIBISCUS
1.5 oz Barr Hill Gin
.5 oz Cointreau
.75 oz Hibiscus Honey syrup
.75 oz lime juice
FULL RECIPE →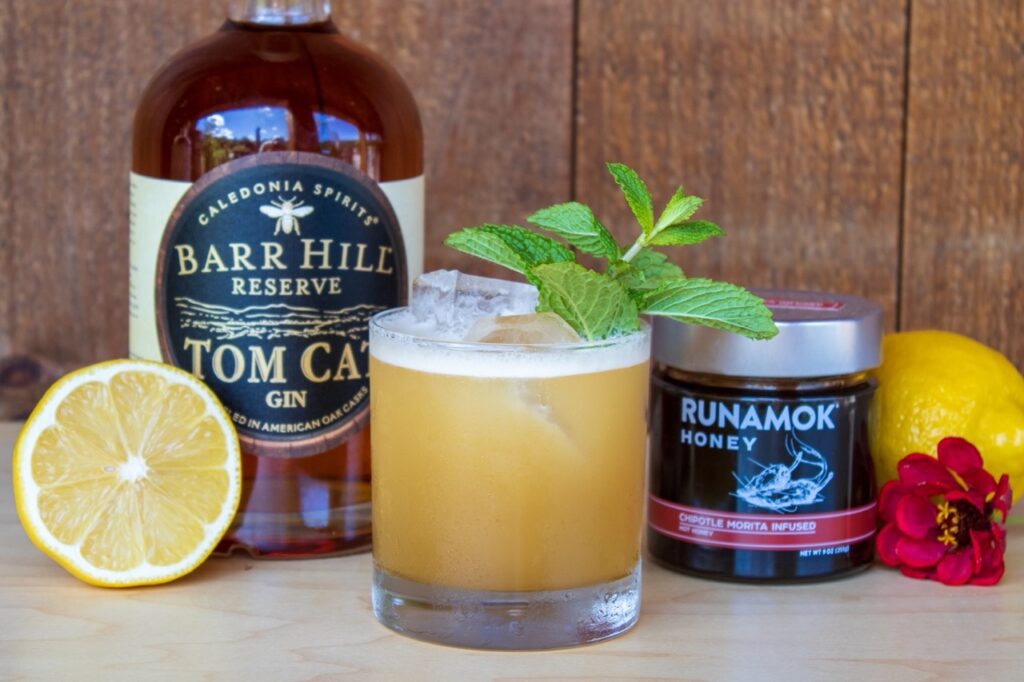 PORCH SESSIONS
2 oz Barr Hill Tom Cat Gin
.5 oz Chipotle Morita Hot Honey syrup
.5 oz peach syrup
1 oz lemon juice
FULL RECIPE →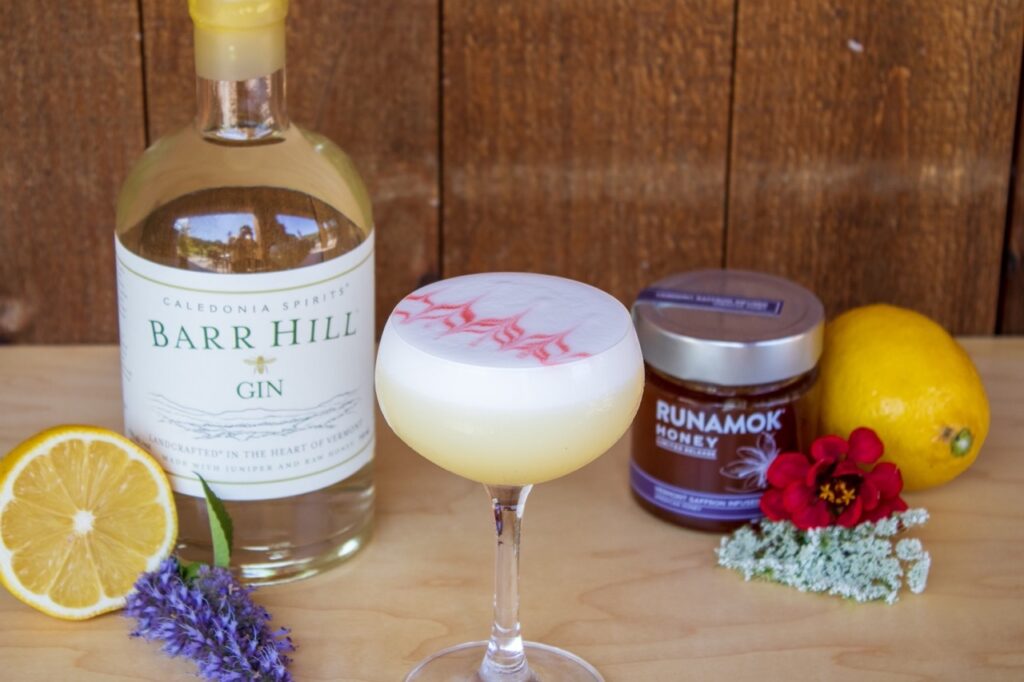 REGAL BEE
2 oz Barr Hill Gin
.75 oz Vermont Saffron Honey syrup
.75 oz lemon juice
1 egg white
FULL RECIPE →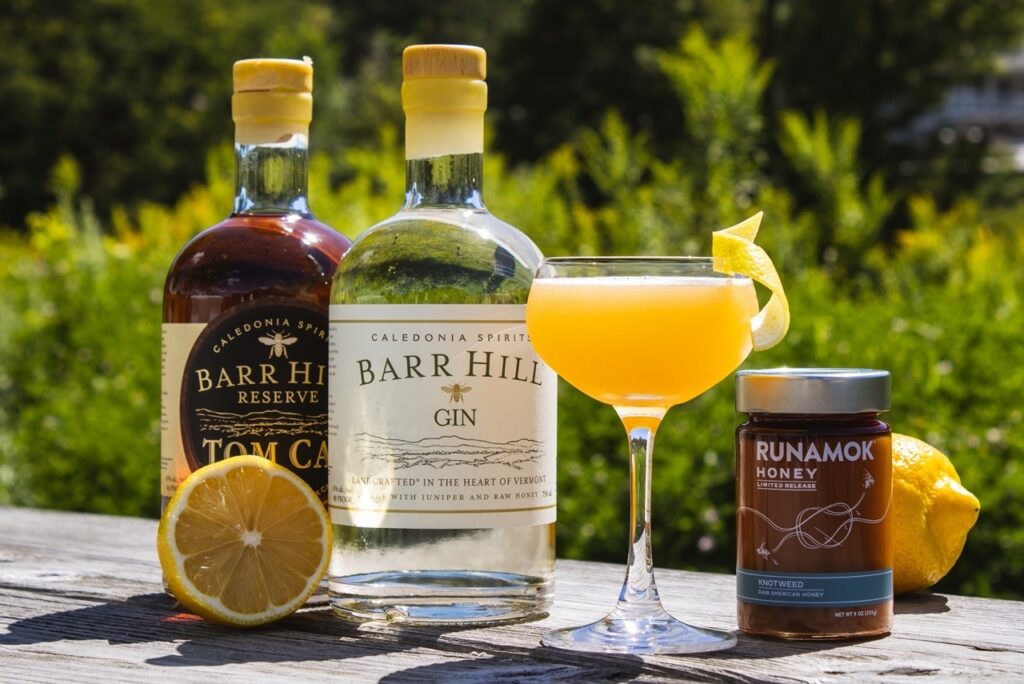 HACHI'S KNEES
2 oz Barr Hill Gin
.75 oz Knotweed Honey syrup
.75 oz Lemon juice
Lemon twist
FULL RECIPE →