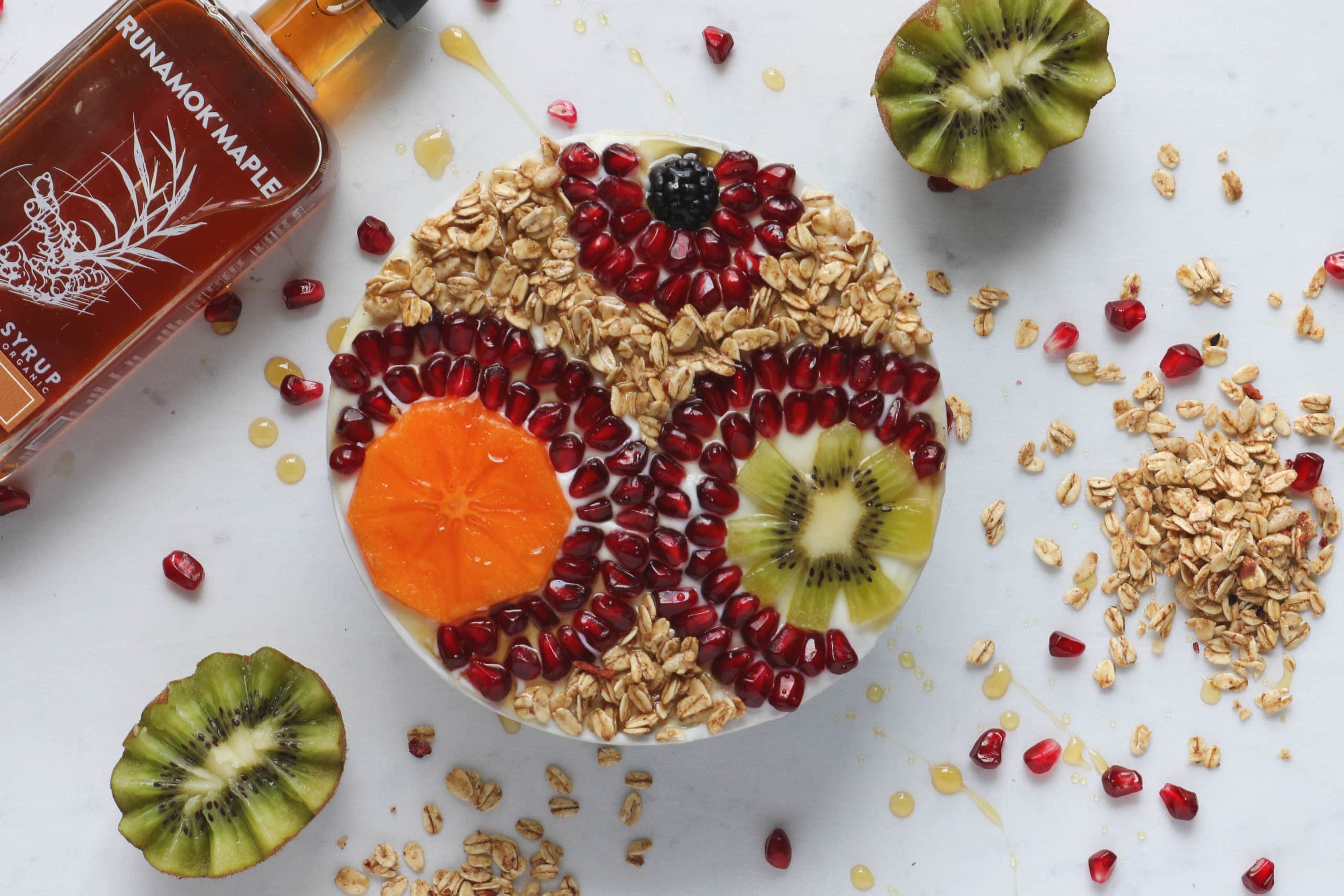 The Runamok Maple Community
Here at Runamok, we're passionate about all things maple. Our goal is to encourage folks to see and use maple in ways far beyond the breakfast table. From cocktails and baked goods to glazes, soups, marinades and vinaigrettes, there are endless uses for this alternative natural sweetener. Given the sheer volume of content that we receive from our customers, it would be remiss of us to not feature some of your amazing content.
Whether it's photography, cocktails or kitchen creations, you've shared some amazing Runamok experiences around the globe. Peruse what the Runamok community has crafted here, get some inspiration for producing your own specialties, or get in touch and share your latest creations.
Standard View
Honey Month Experience