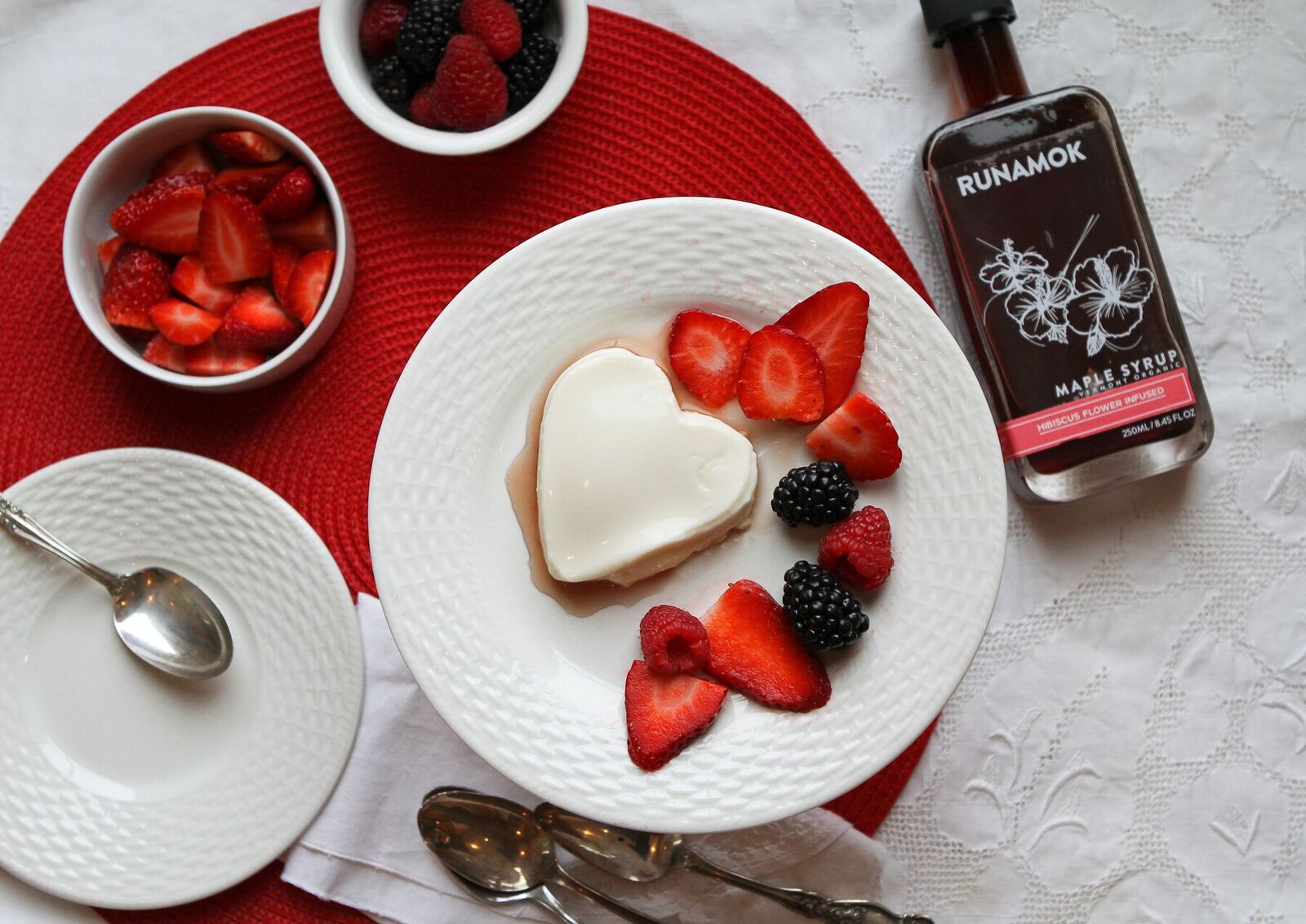 Last February I was privy to a debate among the guys over how much effort a dude should put into Valentine's Day.  They debated over the artifice and commercialism of the holiday.  Nevertheless, some went the flowers and chocolate route.  Others insisted neither he nor his partner cared.  And a few were even hostile over being forced to show affection on a day that was not of their choosing.
Having gone through many Valentine's Days, some of which I was spoiled with goodies and others of which I got bupkis, I'm going to share my two cents on the matter.  Yes, it is a commercial holiday and no, you should not be expected to cough up $200 for a heart-shaped dinner.  Still, it is an opportunity to show the person you love that you are willing to go out of your way for them – make the extra stop for her favorite treat, write a homemade card, purchase just one perfect flower.  It doesn't take much.  But doing nothing, no matter how much she insists she doesn't care, says that on a day when everyone has an opportunity to express their love for each other, you said, 'It doesn't matter'.  And if you really think she doesn't care, get her the flowers anyway and see what kind of reaction you get.  You're welcome.
If you are really on your game, you could make her this very easy, very delicious dessert.  It's the perfect romantic end to dinner: it is elegant, has an Italian name, and won't leave you feeling too full.  Essentially, panna cotta is a sweetened cream that is solidified with gelatin.  Though it sounds dull, it creates an ethereal berries and cream experience that is an absolute delight amid heavy mid-winter food.  It is usually served with a sauce and for this recipe I used our Hibiscus Flower Infused Maple Syrup.  It was perfection.
Maple Panna Cotta with Fresh Berries and Hibiscus Flower Infused Maple Syrup
1 pkg unflavored gelatin
1 Tbsp warm water
2 cups heavy cream
1 cup half n' half
Pinch of salt
1/3 cup Sugarmaker's Cut Maple syrup
About 1 pint fresh berries
Hibiscus Flower Infused Maple Syrup
Soften the gelatin by pouring the contents of one package into a small bowl and adding two tablespoons of warm water. Stir gently and set aside.
In a medium-sized pot, bring the cream and half n' half to a boil and then remove from the heat.  Add the 1/3 cup Sugarmaker's Cut Maple Syrup and the gelatin.  Stir to combine then pour the mixture into a decorative pan of your choosing or 8 ramekins. (If you have a fun-shaped pan, now is the time to use it but even a square pan, roughly 8 x 8 will work)  Let the cream mixture cool to room temperature and then put in the refrigerator to chill for at least 4 hours.
When ready to serve, run a knife around the edge of the pan or ramekins and tip it upside down on a plate.  Put a generous pile of berries next to the panna cotta and serve with the Hibiscus Infused Maple Syrup on the side.