As a honey company, pollinators are crucial to what we do. The way we see it, both maple and honey are products that work for a better environment, and not against it.
Environmental responsibility is at the core of our mission here at Runamok. From solar panels and sustainable packing, to bird-friendly and organic certifications, to ethical sourcing and thoughtful production, we try to think globally in every decision we make.
LEARN MORE: ENVIRONMENTAL FOCUS


POLLINATOR GARDEN INSTALLATION
Earlier this week we shared several ways to get involved, and we completed a few of our own projects here at our headquarters in Fairfax, VT – including an expansion to our pollinator habitat with a new wildflower garden.
HOW TO: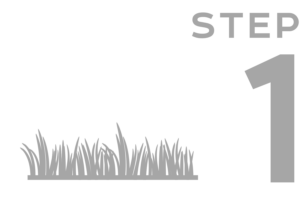 PICK A PLOT
There are many ways to plant a pollinator garden – from large meadows to patio containers. We chose a sunny spot in the yard of our facility to expand our habitat.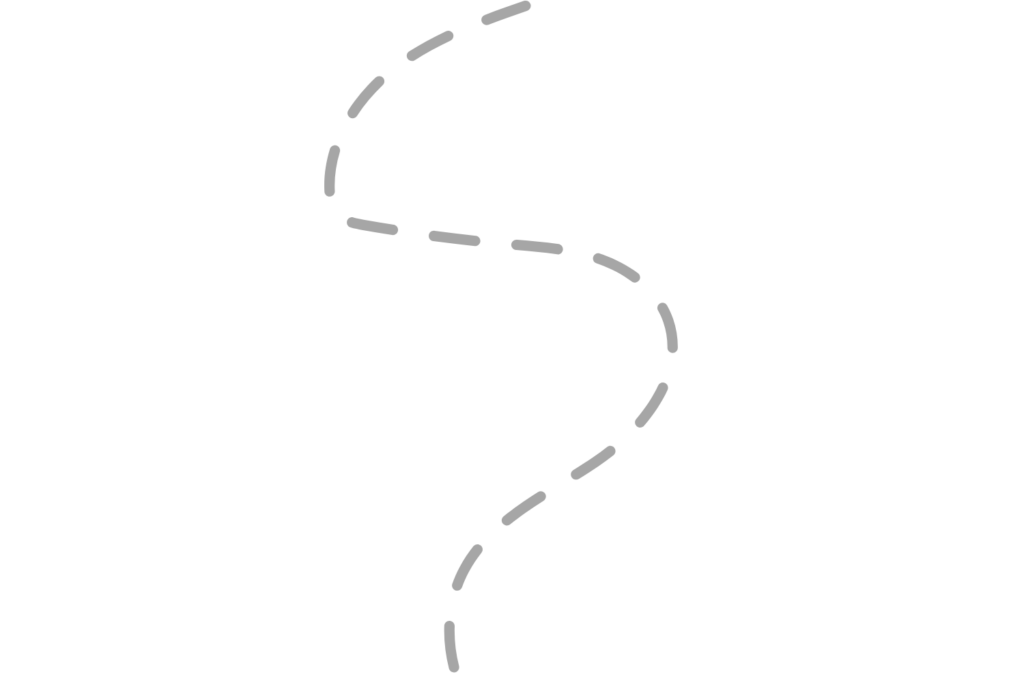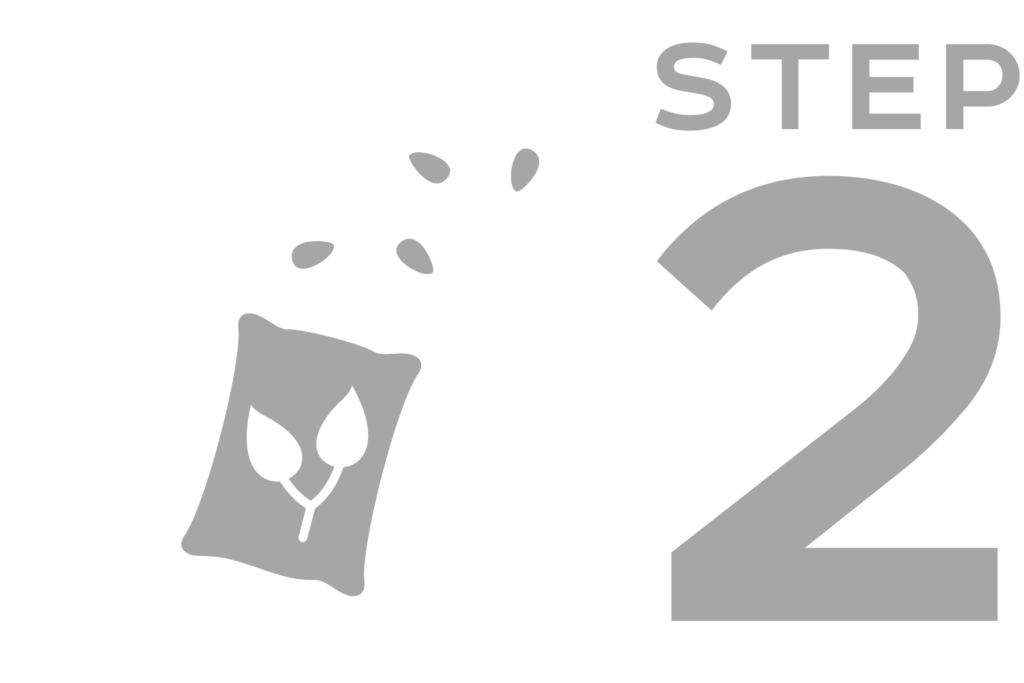 GET YOUR SEEDS
Our seeds are from American Meadows, a fellow Vermont company with carefully formulated mixes tailored to different regions, goals, and conditions (we used their Northeast Pollinator Mix!).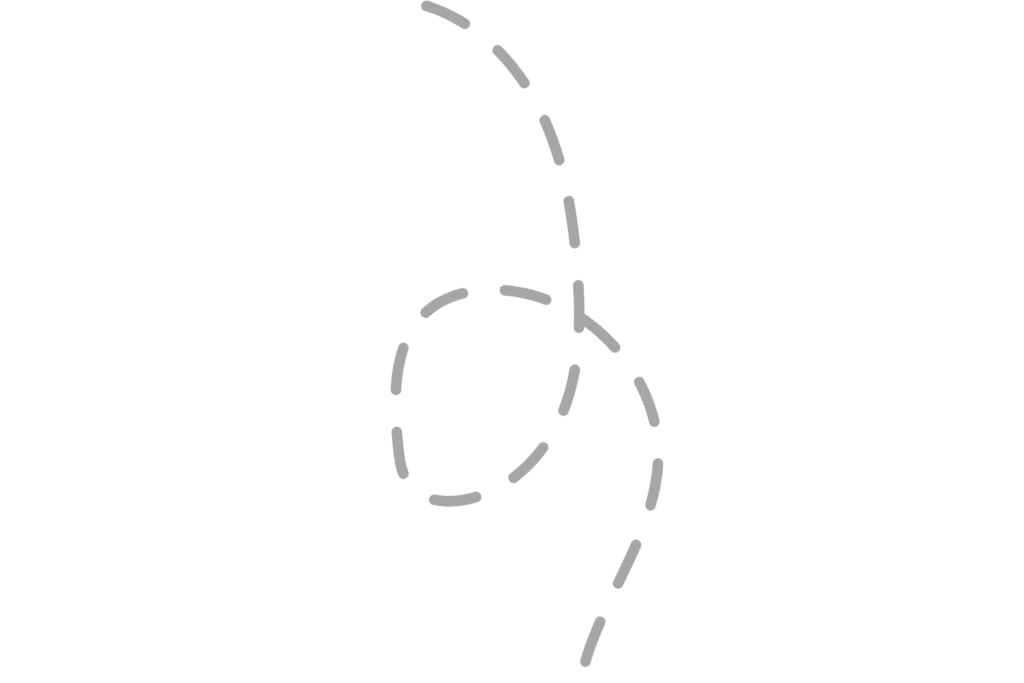 PREP YOUR SOIL
Don't be afraid to get your hands a little dirty. Soil prep is the most important part of the process. Wildflowers thrive with little maintenance as long as they have a strong start in well-prepared soil free from existing growth.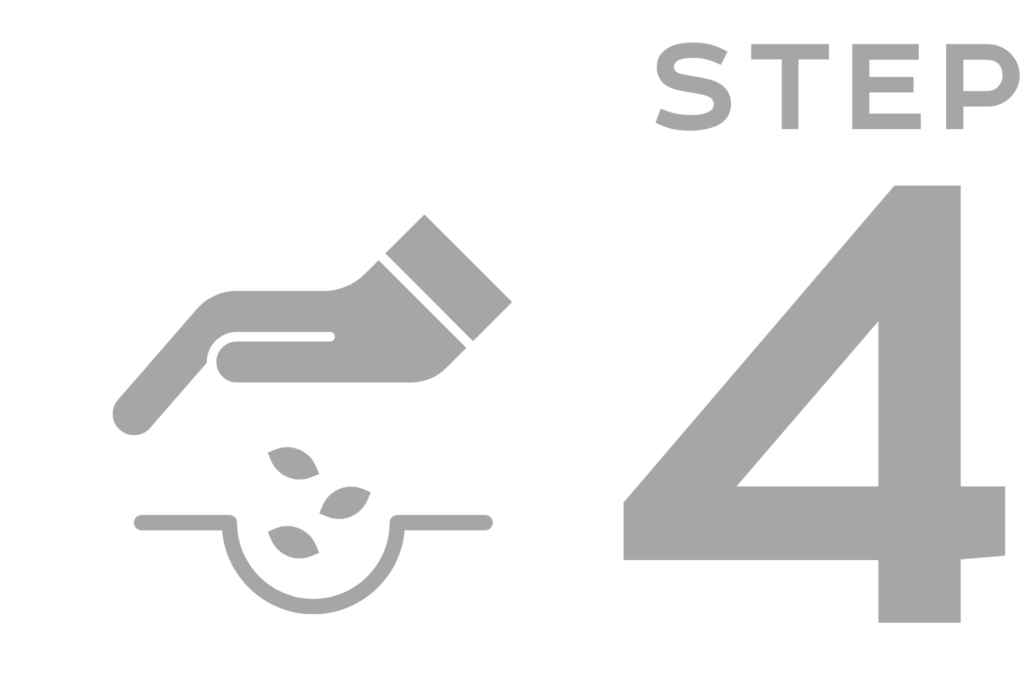 SOW YOUR WILDFLOWERS
Evenly distribute your seeds according to the coverage guidelines provided. More is not more with wildflower seeds as they need room to grow without too much competition.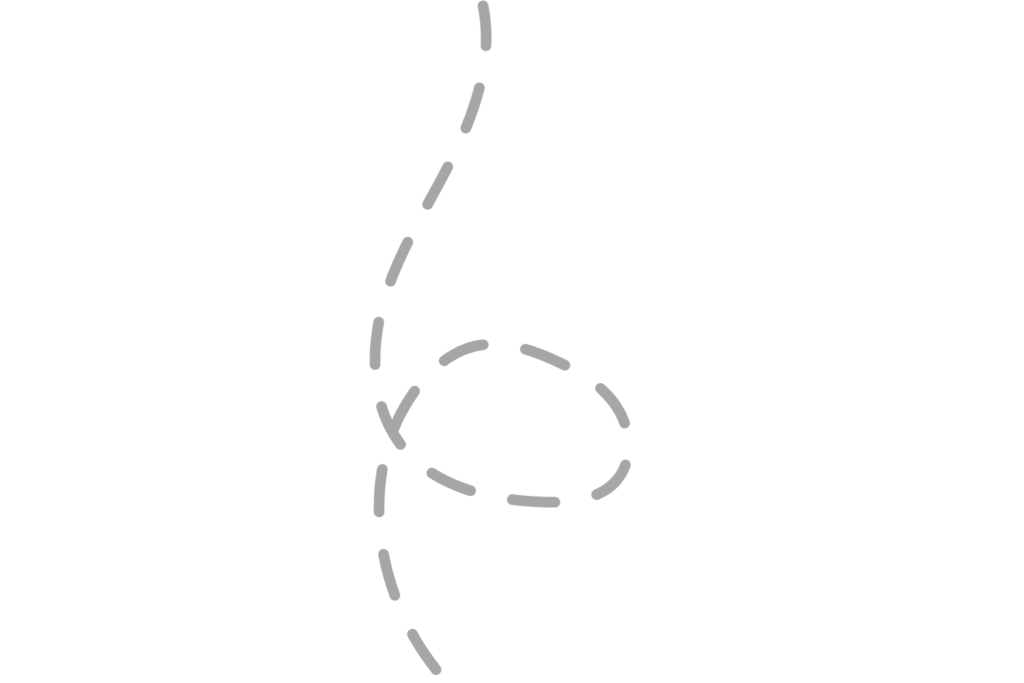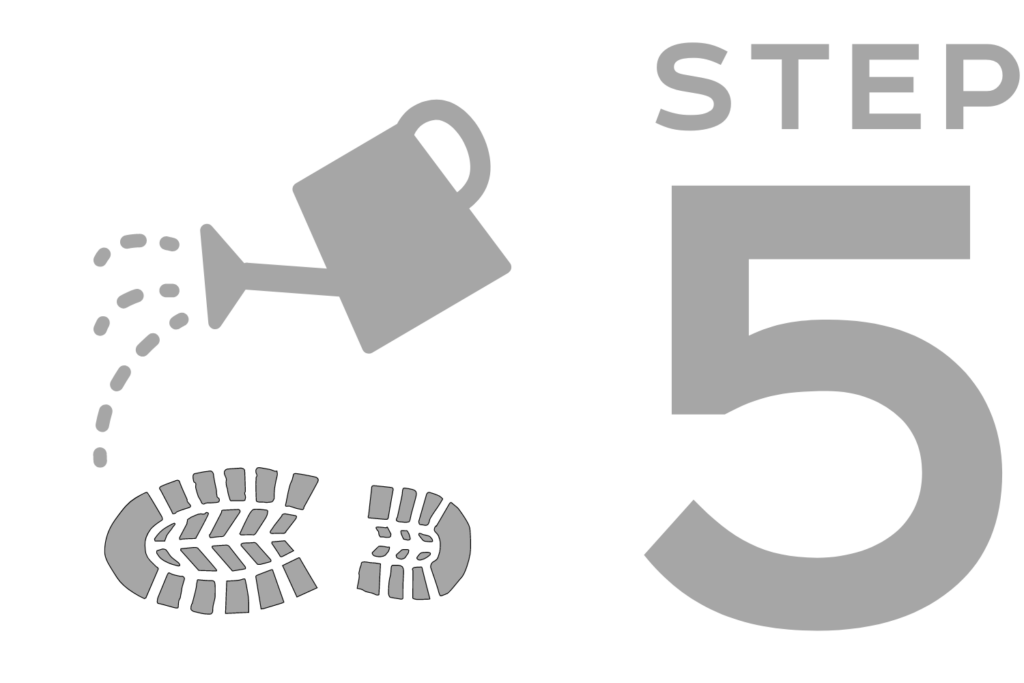 COMPRESS + WATER
Compress your seeds into the soil for good contact and water regularly to keep the soil moist until your seedlings are a few inches tall (if possible, plan your planting to coincide with upcoming rain!).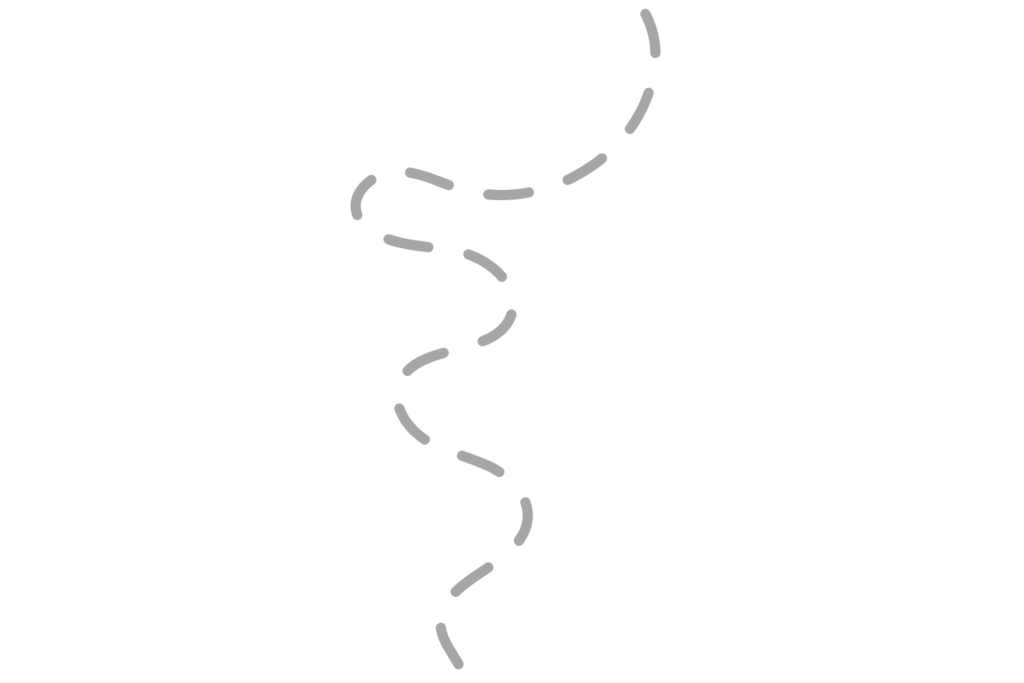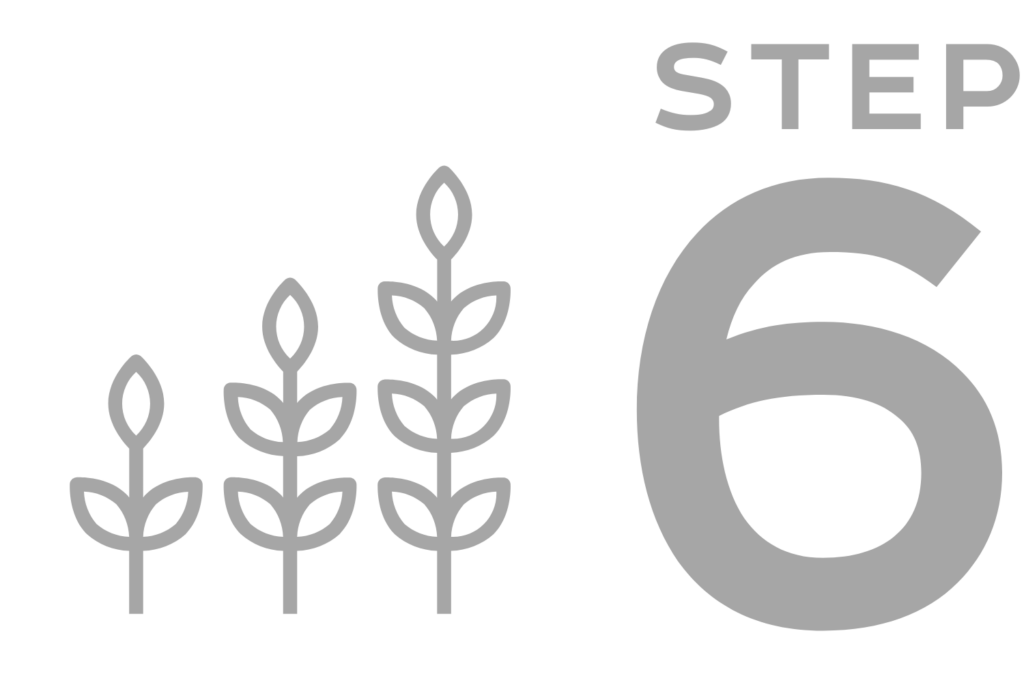 WAIT + WATCH…
Congratulations! The hard work is done. Now you can kick back with a Ginger Mule or Maple Tonic and wait for colorful blooms and new wildlife to arrive.
FOLLOW ALONG ON SOCIAL MEDIA FOR GARDEN UPDATES AND MORE WAYS GET INVOLVED!