We have built some great relationships with restaurants who use our maple syrup and one of our favorites is Bluebird Barbecue in Burlington, VT. Their chef, Dan Miele is a long-time fan of cooking with maple syrup and incorporates ours in both traditional and new ways. One of our favorites is his Brussel Sprouts with Cider-Maple Glaze, which you can find on our website. But go to his restaurant and you will find many more.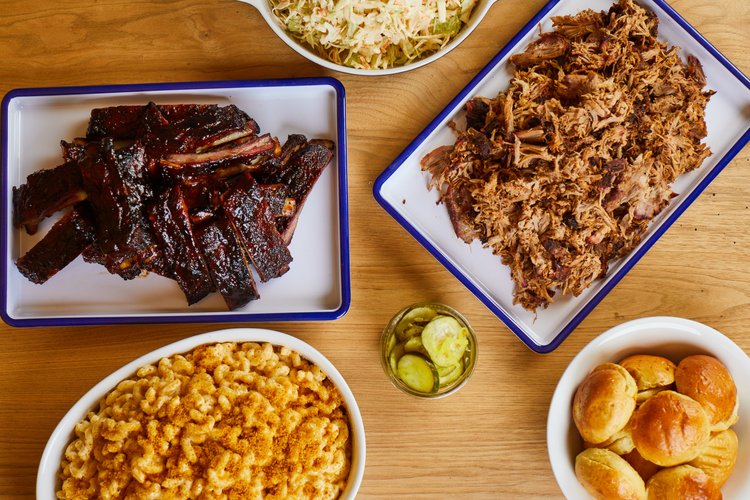 We interviewed Dan on his history with maple, surprising uses, his favorite dish, and more…
Where are you from?
DM: I am originally from New Jersey but moved to Vermont when I was 11.
Did you grow up using real maple?
DM: My family was a big ski family, even before we relocated to Vermont we spent most winter weekends up here and always made sure we had Vermont maple syrup in our cabinet!
How do you incorporate maple into the Bluebird menu?
DM: One of our core focuses here at Bluebird is clean and responsibly sourced ingredients. Maple Syrup has been a huge help in our movement away from processed sugars towards a more natural product. We constantly use maple syrup as a sugar replacement but we also love the flavor and really try to have a couple menu items that are maple forward. In addition to the food we also use a lot of maple syrup in our bar program.
What is the most surprising way you have found to use it?
DM:The most surprising way to use maple syrup that I have found is definitely as a sugar replacement that has its own unique and amazing flavor. Aside from just being a cleaner ingredient using maple syrup to replace sugar adds a unique and distinct flavor that is very enjoyable and speaks to the region that we live in.
Which is your favorite dish?
DM: My favorite dish on the menu is the maple baked beans. To me these are a New England staple and also a BBQ staple. I think we have a great take on them which has all natural ingredients and is vegan and vegetarian without sacrificing the flavor.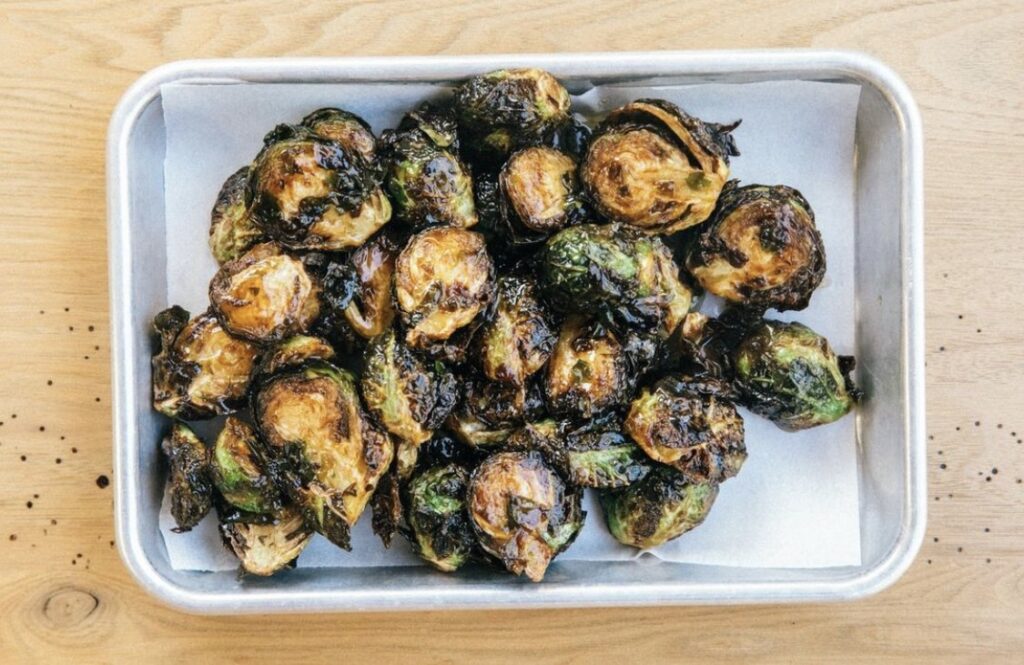 Photos courtesy of Bluebird Barbecue.