We've taken hot honey to the next level…
Forget hot honey that is one note, hot-for-hot-sake, and lacking depth and nuance. We've kicked it up a notch with a trio of hot honeys infused with bold and unique peppers geared toward a culinary palate. We've used our experience in infusing the finest ingredients into nature's best sweeteners, and developed a line of exceptionally flavorful hot honeys that immediately elevate every dish they touch. Try our Szechuan Peppercorn Hot Honey, Chipotle Morita Hot Honey, or Chile de Arbol Hot Honey today.
We've compiled a list of some of our favorite no-recipe uses for our trio of hot honeys so you can easily add some spice to your plate!
---
PIZZA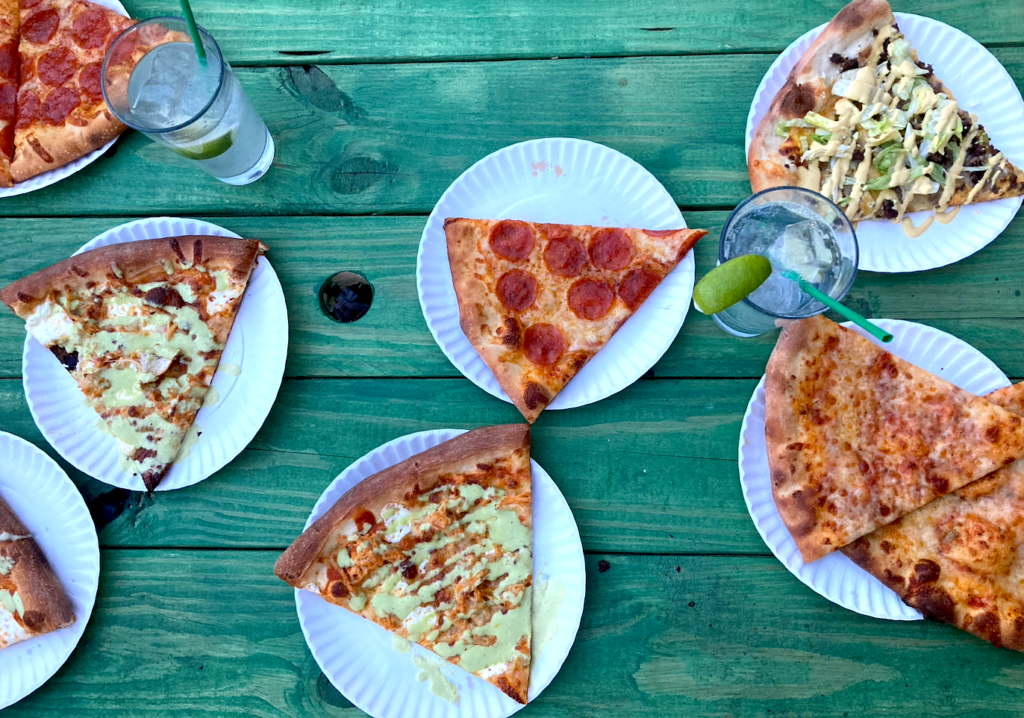 Drizzle it on. Dip your crust. Sweet and spicy hot honey is about to become your new must-have pizza topping.
---
BARBECUE GLAZE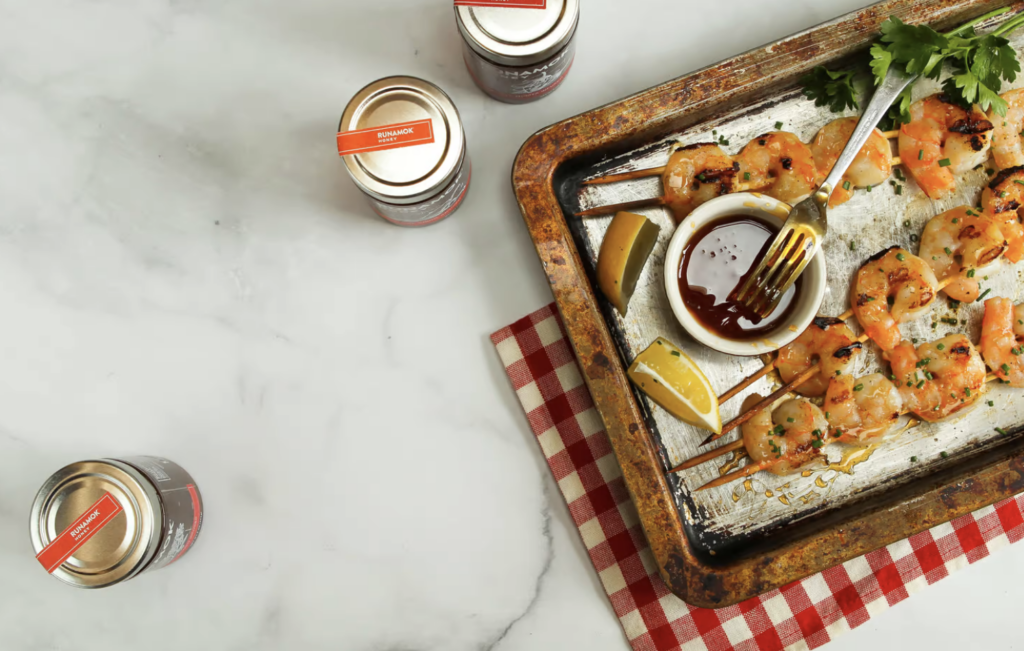 Up the flavor with our smoky Chipotle Morita or add heat with a fiery Chile de Arbol. Great on shrimp, pizza, pork chops, ribs, and more!
Get the recipe: Grilled Shrimp with Hot Honey.
---
VEGGIES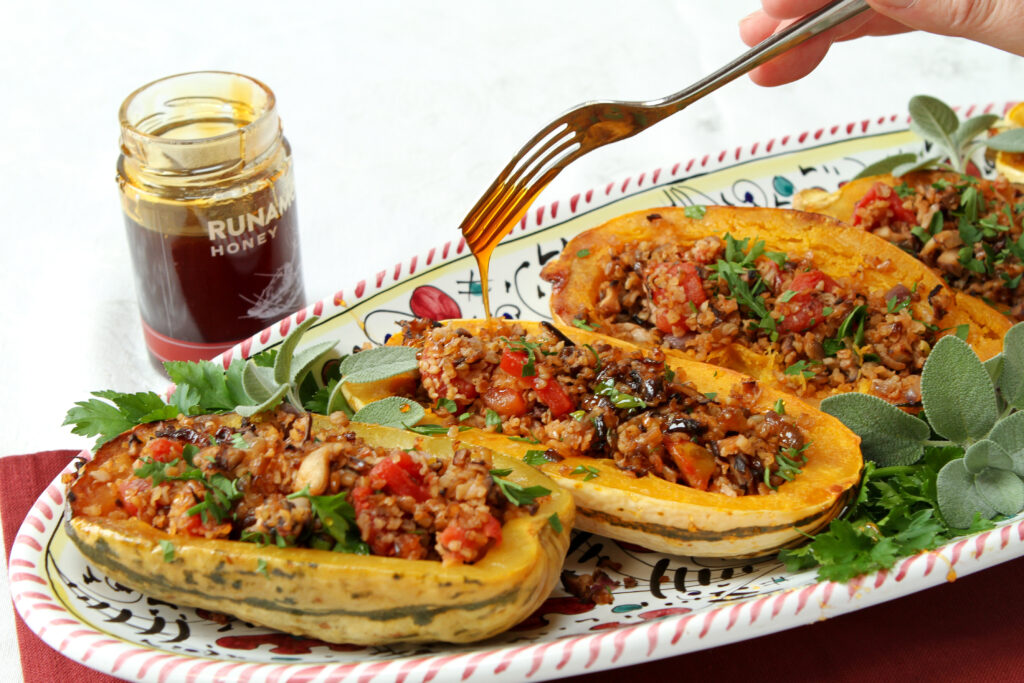 Dress up your fresh summer vegetables with a kick of sweet heat – like these stuffed delicata squash boats seen here.
Get the recipe: Roasted Delicata Squash Boats stuffed with Beef or Bulgur
---
FRIED CHICKEN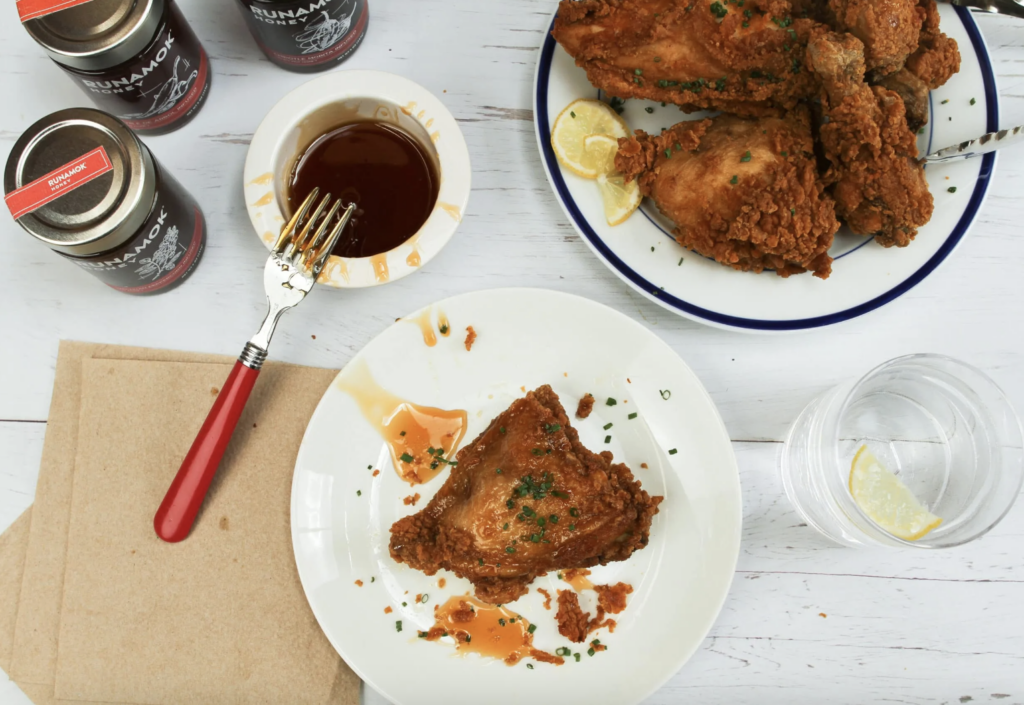 Our trio of hot honeys were made for fried chicken. Pour it right on top, or whip up a quick honey butter for dipping.
Get the recipe: Hot Honey Friend Chicken
---
STIR FRY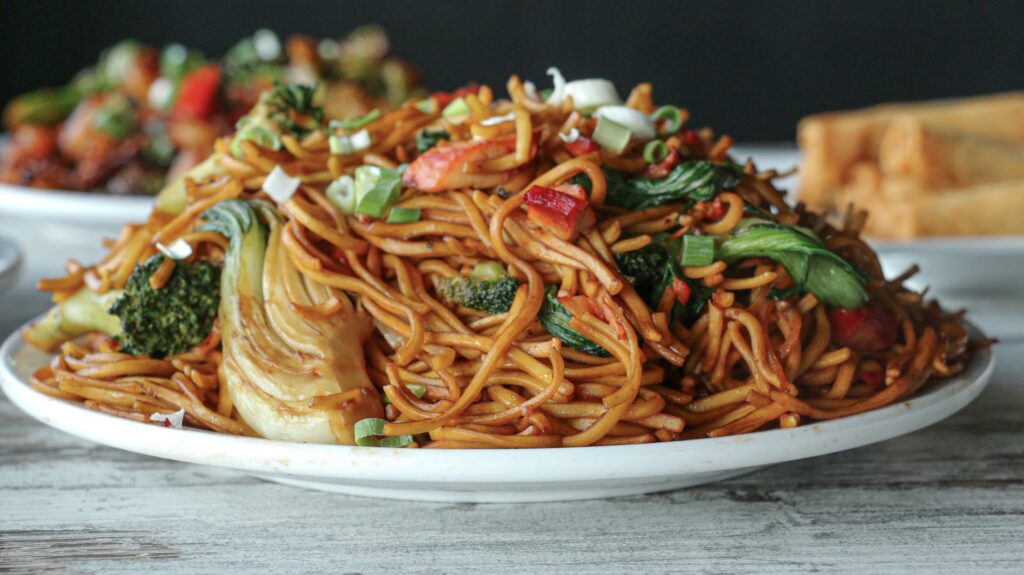 Whether you're stir frying noodles, rice, or meat or tofu over veggies, a simple and flavorful sauce of soy, rice vinegar, sesame, ginger, garlic, and hot honey adds the perfect balance with a touch of sweet spice to your dish.