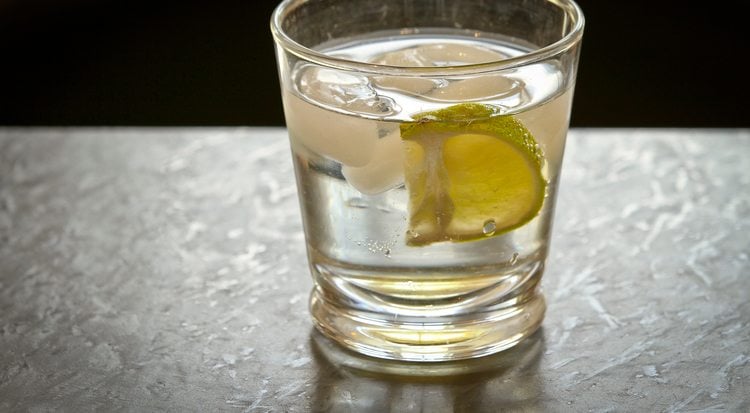 Creativity, good taste and fearlessness are the right traits to turn out new cocktail combinations with the infused syrups which is why I called on my friend, Kem. Kem is a master mixologist who, among other talents, throws a wild Halloween party with a fantastic bar full of sinister cocktails. (For garnishes, she puts out a bowl of peeled lychees, pitted and stuffed with a blueberry to resemble eyeballs; very effective after trying one of the absinthe cocktails.) For our infused syrups I asked for her help with more subdued concoctions and she readily agreed.
This is the first of two riffs on traditional gin cocktails. She used the Makrut Lime-Leaf Infused Maple to make a refreshing, yet slightly exotic libation just perfect for the increasingly warm weather. She notes that the recipe serves 3-5 people depending on whether they are served straight up or on the rocks.
Kem's Gimlet
16 oz. gin
5 oz. Fresh squeezed lime juice
2.5 oz. Runamok makrut lime infused maple syrup
Combine ingredients in a cocktail shaker with ice. Shake until well-chilled and serve strained straight up or on the rocks. Garnish with a slice of lime.