Temperatures are fluctuating and that means the sap has started to run! We're back with our woods director, Scott St. Onge, for an update on how the early sugaring season is shaping up:
With the warm weather, the sap has been flowing which has our woods crew switching gears from tapping (that is, putting spouts into the trees) to leak checking (that is, ensuring our 700+ miles of tubing – which brings the sap to the sugarhouse – is maintained). The team can only check for leaks when the sap is running because we do it by observing air bubbles in the sap lines. Since the weather has been a mix of cold and warm days, when the lines freeze back up the team returns to tapping the remaining sections of sugarbush before the peak of the season.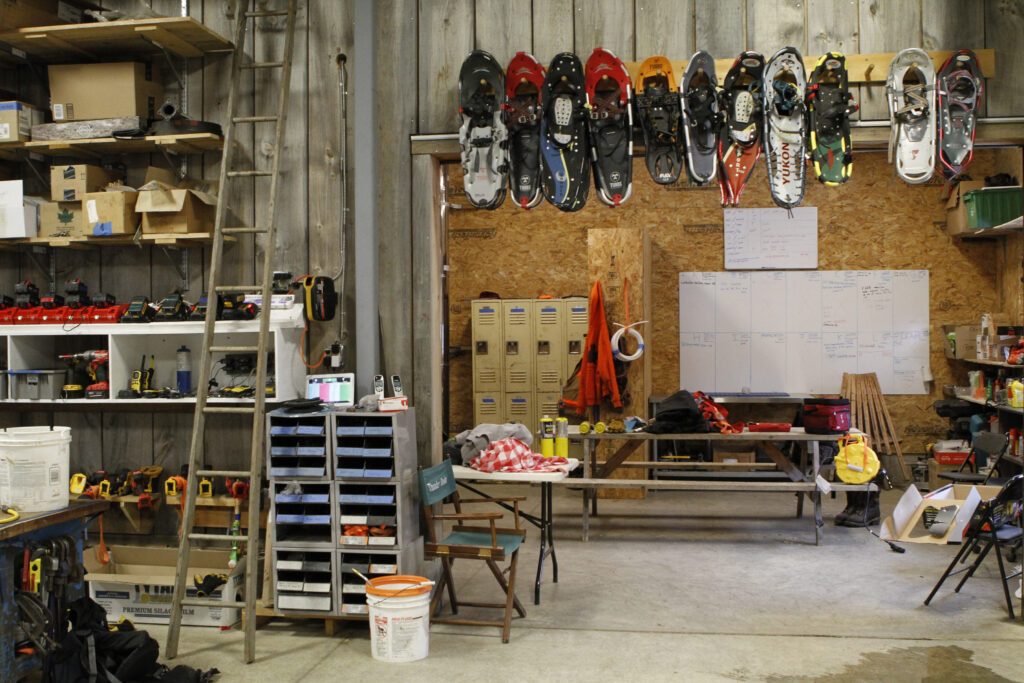 Having these warm spells early in the season helps to go back and find leaks as we go rather than trying to cover the whole woods at once later on. If we have too many warm days, it cuts into getting all of the taps in before the height of the season. So far, many of our warm days have left our crew battling high winds and rain, which makes the days on the mountain long and even more tiring.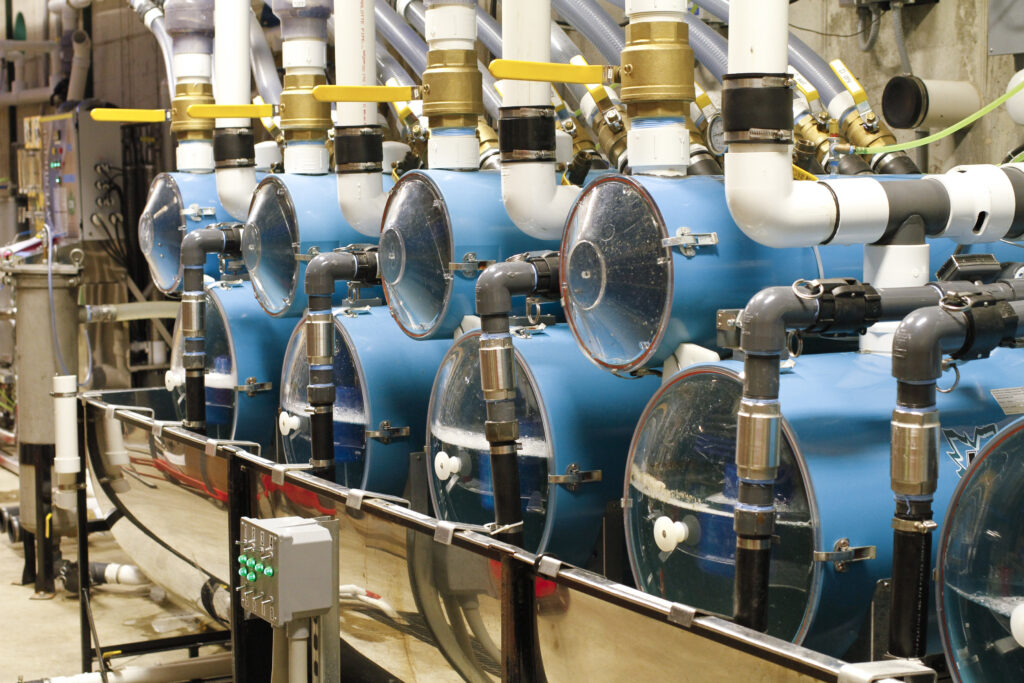 In the sugarhouse, we had our first boil of the season earlier this month. Since we were boiling a "small" amount of sap from the short run, we ended up with eleven barrels of syrup (each syrup barrel is 55 gallons). Similar to the early season leak checking in the woods, having short preseason runs in the sugarhouse allows us to work out the kinks in our boiling equipment (which hasn't been used since last year), and get the crew back into a rhythm before the height of the season.
The forecast looks like there will continue to be a back and forth, meaning we'll have a few more short boils ahead before peak sugaring season is upon us.
– The crew at Runamok
---
Want More Maple…?
We've got you covered! Brush up on your syrup lingo and learn the basics with Tapping 101. Or, find answers to all of your pressing maple questions – from boiling, to grading, to maple history – on our Runamok blog: Everything you need to know about maple syrup. If you missed it, you can find our January Sugarbush Update here.
To stay up to date with the latest Runamok maple and honey news, follow us on Facebook, Instagram, or our (brand new) TikTok account!