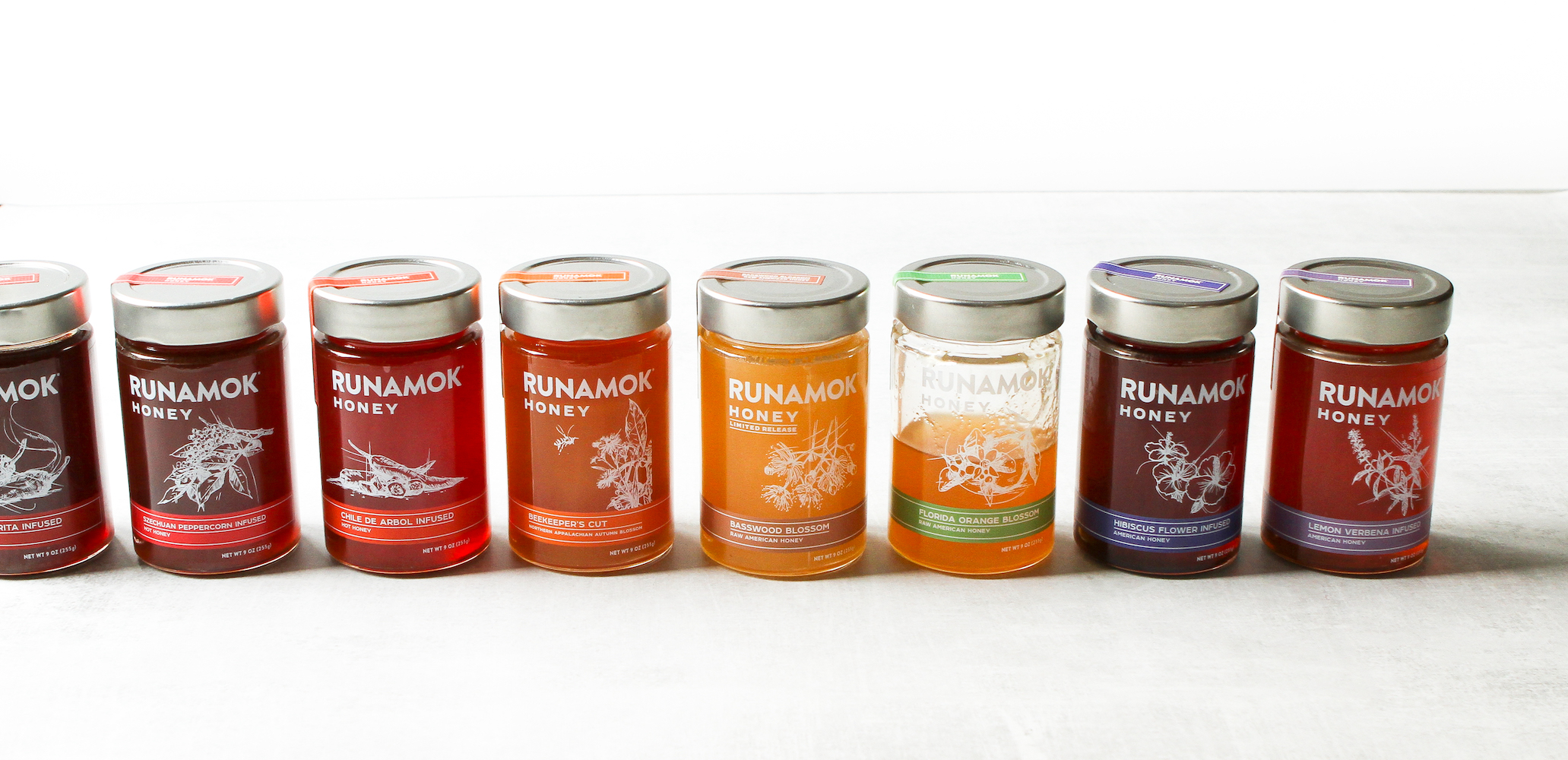 SOCIAL MEDIA KIT
We've put together this social media kit to help you easily spread the word about Runamok honey and National Honey Month to your social media audience. Included below are copy and images about Runamok, our brand, and our products to help you get started. Feel free to use these captions as is, or edit together so that they are more relevant to your store brand, your in-house Runamok product line, and your customers…
Don't forget to tag us (Runamok Maple on Facebook, @runamokmaple on Instagram, @runamokvt on TikTok) so we can re-share.
Use the hashtags #runamokhoney #nationalhoneymonth to keep the conversation going.
As always, please feel free to reach out us with questions and feedback, or if there is anything else we can provide. Email [email protected] anytime.