Coffee Lover's Gift Box
$69.95
We put this gift box together as coffee lovers, for coffee lovers. Cinnamon + Vanilla Infused and Salted Caramel Maple Syrup as coffee sweeteners are nothing short of addictive. We did a poll on social media and let our customers choose the final flavor. Long-time favorite coffee companion Bourbon Barrel-Aged came out on top.
What's Inside?
– Cinnamon+Vanilla Infused
– Salted Caramel Infused
– Bourbon Barrel-Aged
How's it Packaged?
Our premium, hard-cover black gift boxes are assembled and labeled by hand at our Vermont facility. Inside the box recipients will find a custom-branded Runamok card and vellum covering, along with three premium maple syrups.
Recommended Uses
Disclaimer: Introducing these products into your daily coffee routine may have an irreversible impact on the way you drink your coffee.
Runamok is a family-owned and operated specialty foods company based in Northwestern Vermont. All products are made at our facility in Fairfax, Vermont.
We are committed to sustainability. Our maple syrup is sourced from our certified organic, certified bird friendly sugarbushes in Cambridge and Bolton (Vermont) and from family-operated sugarbushes across the state.
All products are Certified Kosher by the Orthodox Union, are naturally gluten free and are vegan friendly.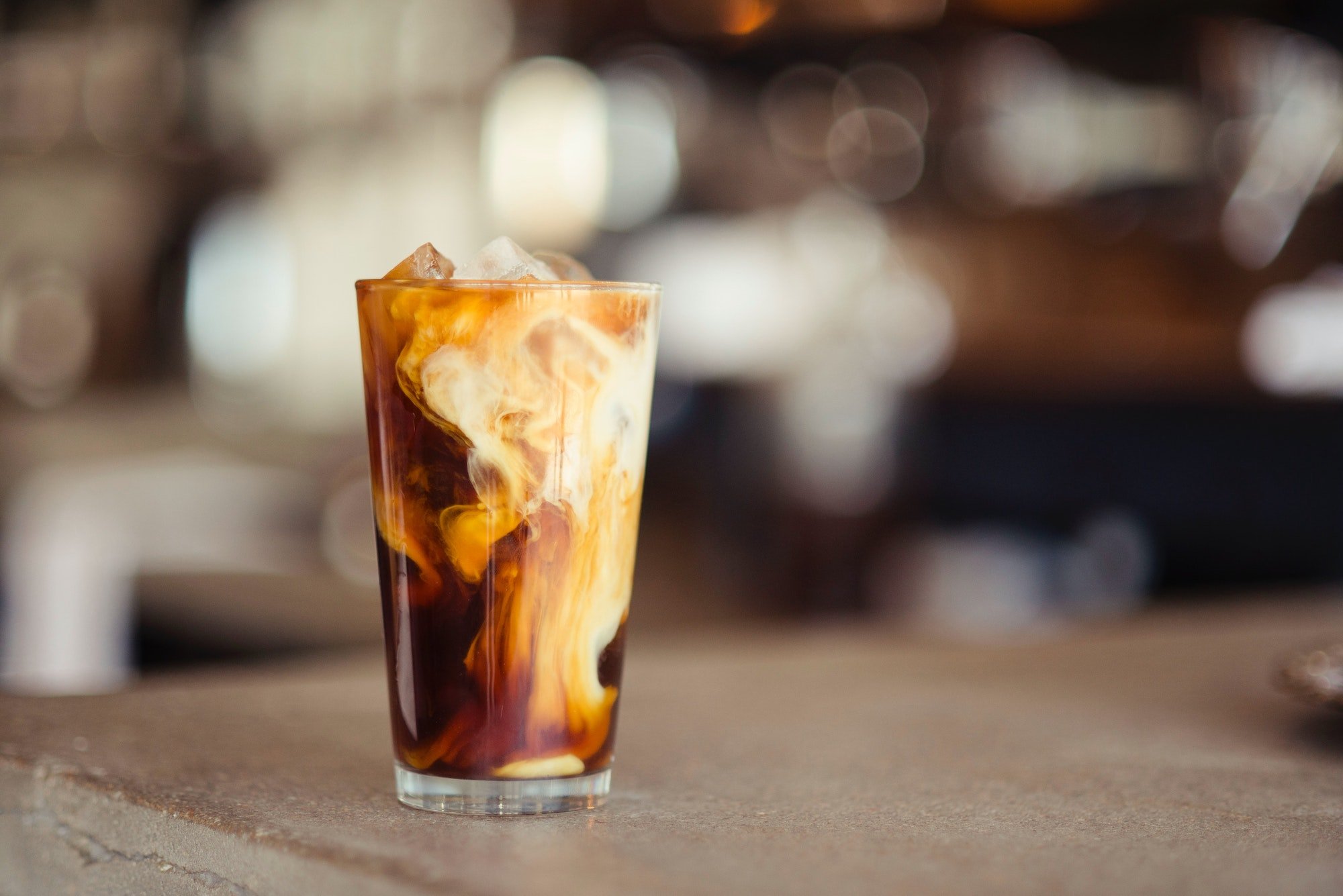 A Better Way to Sweeten
If you're looking to spruce up your at home coffee game, a stir of Runamok maple could be just what you need. Already in syrup form (making for quick and easy sweetening), our range of infused (Cinnamon + Vanilla and Salted Caramel) and Barrel-Aged varieties will elevate your morning (afternoon and evening) coffee to café status.
Even better, maple syrup is an all-natural alternative to refined sugar and artificial creamers – no mystery ingredients or artificial flavors here. This assortment brings robust flavor, richness, and variety for your or your favorite coffee-lover to enjoy!
All the Flavor, Naturally
Today coffee creamers, flavored syrups, and chain store lattes can be loaded with refined sugars, artificial colors and flavors, extracts, and preservatives. For daily coffee drinkers, there is a better way to start your day without sacrificing on flavor.
Each of our flavors begin with our pure maple syrup, wild harvested in Vermont and combined with simple ingredients to elevate them into the ultimate sweeteners. Cinnamon + Vanilla is infused with real cinnamon and whole organic Madagascar vanilla beans, sliced in-house for maximum flavor and freshness. Bourbon Barrel-Aged starts with our organic amber rich maple syrup that we put into freshly emptied authentic American bourbon barrels and aged to perfection.  Our flavor alchemists have taken maple syrup to new heights in our latest release, Salted Caramel Maple Syrup, with just the right amount of salt, and a touch of Bourbon Barrel-Aged for some backbone.