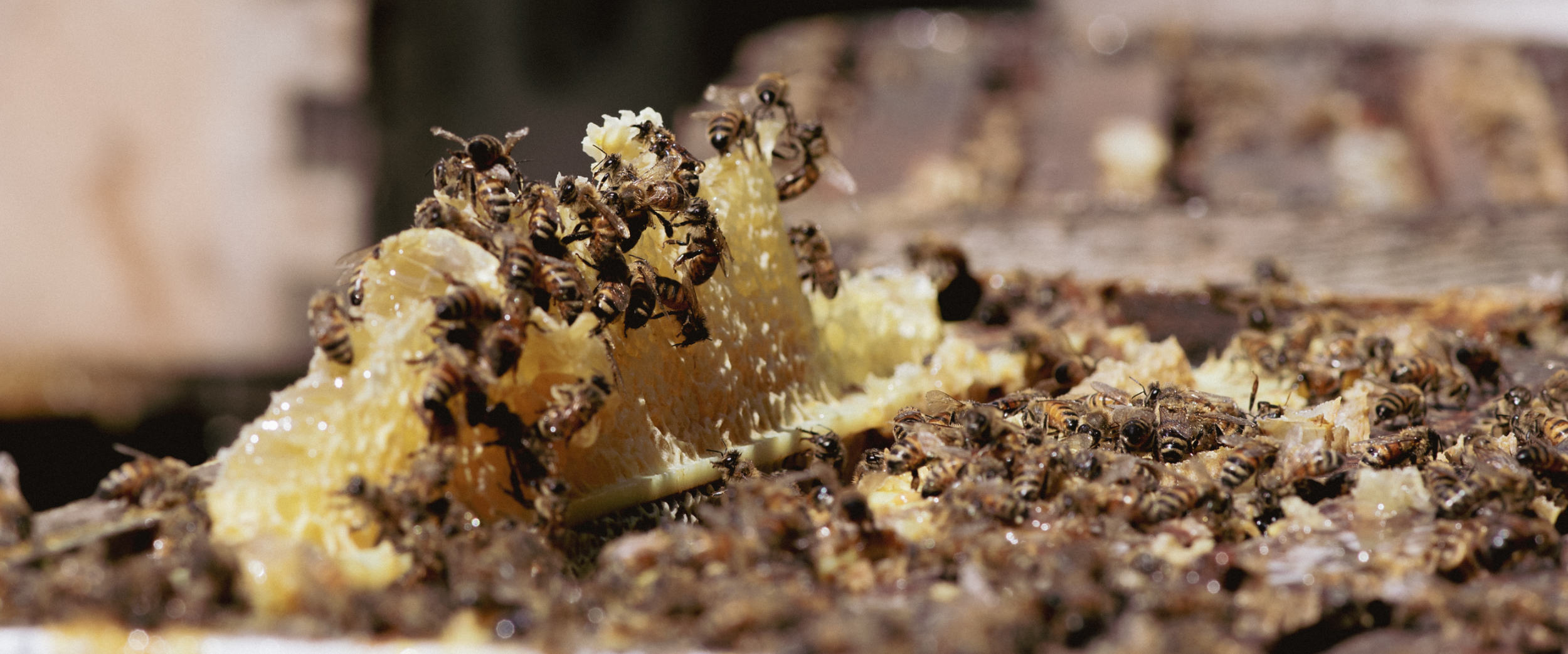 Runamok Honey Club
Szechuan Peppercorn Infused Hot Honey
This November/December we are featuring our most unique hot honey: Szechuan Peppercorn Infused. For those who have never experienced the flavors/feelings of Szechuan peppercorn, you're in for a treat. It's on the milder side, so it's perfect for those who aren't into super spicy things, and it's signature flavor is slightly piney, with an unmistakable tingling sensation. This tingling is a classic attribute of the Szechaun peppercorn, which makes it a delicious and surprising addition to any food or drink. It's delightful anywhere you're using hot honey, but here we've compiled a few of our favorite recipes/suggested uses:
Our Previous Featured Honey
September and October's jar was our Florida Orange Blossom Honey. Florida Orange Blossom Honey comes from hives that have been situated in Florida citrus groves. You can taste and smell the perfume of orange blossoms on this mild and tropical honey, which makes it an excellent choice for teas, pastries, pancakes and more.